Online courses for a school in Galati county
Online courses for a school in Galati county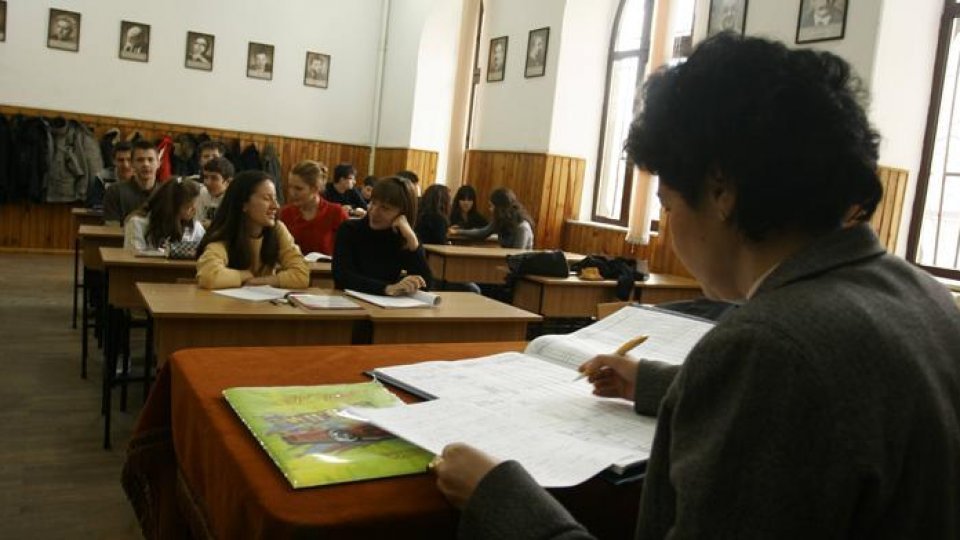 Articol de Maria Măndiţă, Galaţi, 30 Ianuarie 2023, 02:23
All school units in Galati County will open today, and will have classes, with physical presence of students, with the exception of "Sfantul Gheorghe" High School in Cuca commune, the County School Inspectorate reported.
The commune of Cuca was affected by the massive snowfall, being in an area where the strong wind blows the snow, causing major traffic problems.
According to the quoted source, at this school unit the courses will be held online. 27 preschoolers and 123 students are enrolled at the school in Cuca.
Translated by: Radu Matei