Romania provides humanitarian support to India, affected by the pandemic
Romania provides humanitarian support to India, affected by the pandemic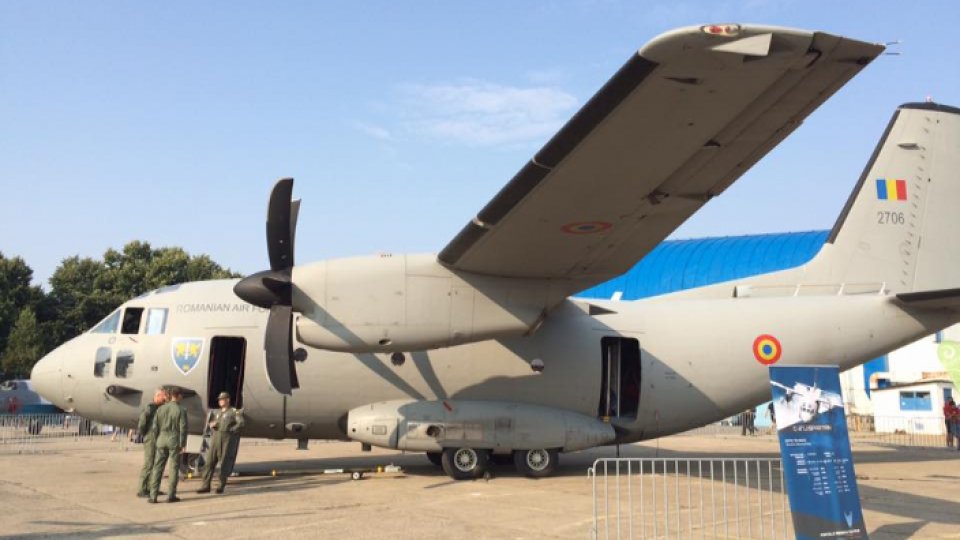 Articol de Radio România Actualităţi, 29 Aprilie 2021, 02:44
Romania joins the states that provide humanitarian support to the Republic of India, severely affected by the COVID-19 pandemic.
A Spartan plane, equipped by the Romanian Air Force, took off yesterday from the military base in Otopeni with 80 oxygen concentrators, 75 oxygen cylinders and 20 oxygen therapy devices.
Secretary of State in the Interior Ministry Raed Arafat stressed that during the pandemic, solidarity and international cooperation are needed to resolve the crisis.
Raed Arafat: We must always act together if we are to get through this situation. Acting together does not mean only within Romania or within the European Union. Acting together means being present and helping our friends, no matter where they are, no matter how far apart. What is happening in India now is what you are afraid of in any country, to face a situation in which the health system is put to the maximum test and support is needed from other countries. No one should be left alone.
Host: The Secretary of State from the Ministry of Defense, Simona Cojocaru, and the counselor of the Indian Embassy in Bucharest were also present, reports the RRA editor, Catalin Purcaru.
Translated by: Radu Matei