Norway has announced that it has completed the sale of 32 of its F-16 fighter jets to Romania
Norway has announced that it has completed the sale of 32 of its F-16 fighter jets to Romania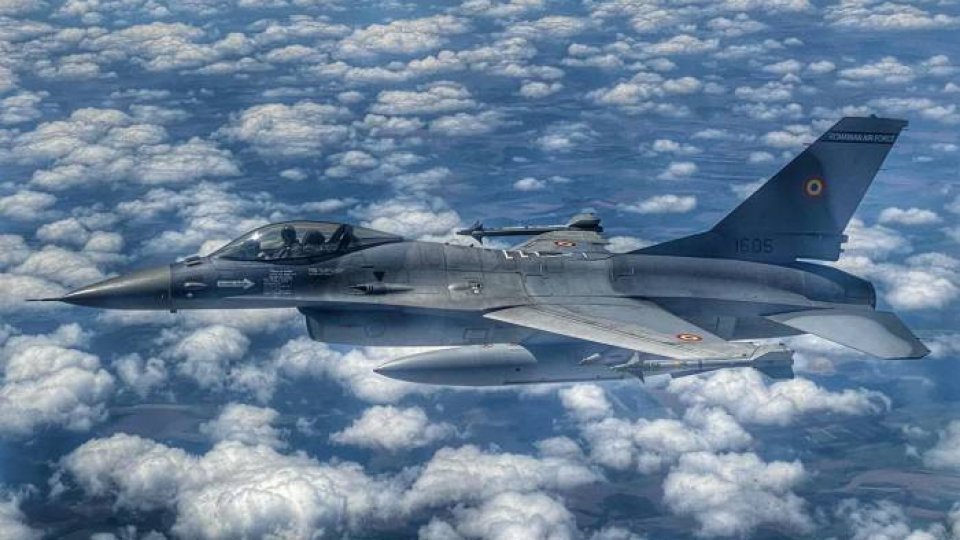 Articol de Radiojurnal, 09 Iunie 2023, 03:57
Norway has announced that it has completed the sale of 32 of its F-16 fighter jets to Romania, after the green light given by the American and Norwegian authorities, reported France Presse.
The transaction was announced in November, for the amount of 388 million euros. The sale will strengthen and modernize the defense of an allied nation that has Ukraine as a neighbor, Norwegian Defense Minister Bjørn Arild Gram said in a statement.
After the retirement of the MiG-21 Lancer aircraft, Romania now has 17 F-16 aircraft, bought from Portugal.
Translated by: Radu Matei