MFA recommends Romanian citizens to avoid non-essential travel to Russia
MFA recommends Romanian citizens to avoid non-essential travel to Russia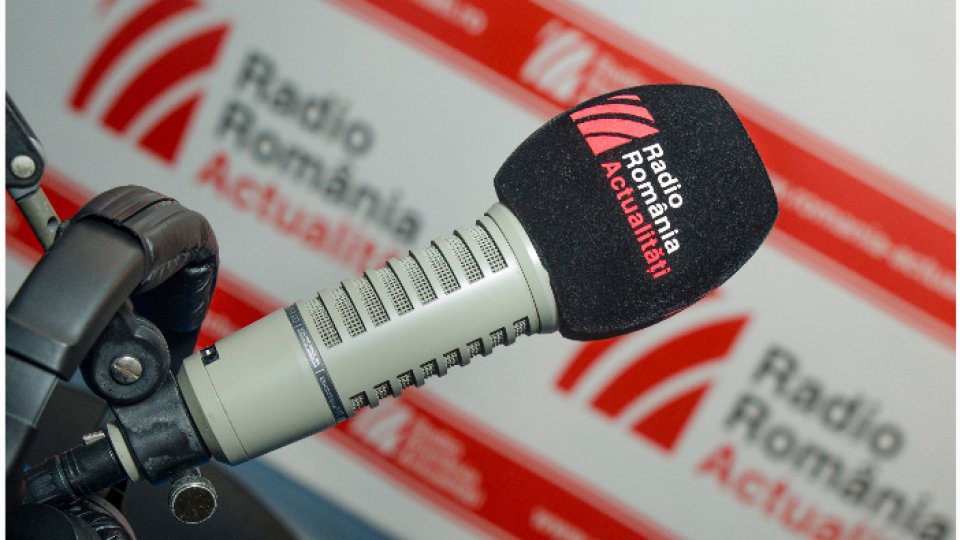 Articol de Radiojurnal, 29 Septembrie 2022, 02:29
In the context of recent developments in the Russian Federation, including as a result of the announcement regarding the partial mobilization, the Ministry of Foreign Affairs in Bucharest recalls its firm recommendation to Romanian citizens to avoid non-essential travel to this country or to leave the territory of the Russian Federation as soon as possible.
The United States Embassy in Moscow advised American citizens in Russia to leave the country immediately as well, using private ground transportation.
Similar recommendations came from other embassies in Moscow, including that of Bulgaria and Poland.
Translated by: Radu Matei