Foreign Minister Bogdan Aurescu considers Russia's decision unacceptable
Foreign Minister Bogdan Aurescu considers Russia's decision unacceptable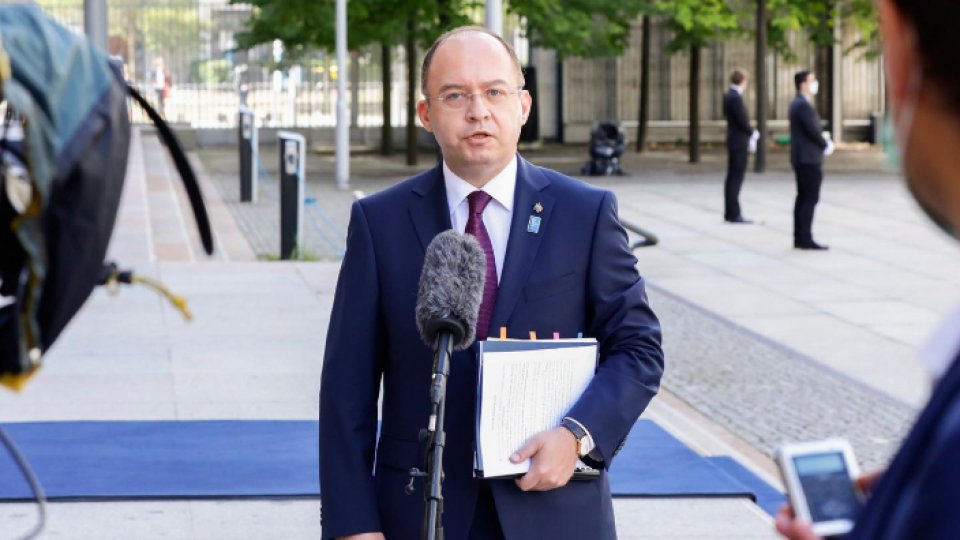 Articol de Florin Lepădatu, 23 Septembrie 2022, 23:10
RADIO ROMANIA NEWS - The Minister of Foreign Affairs, Bogdan Aurescu, considers Russia's decision to support the organization of referendums in the occupied regions of Ukraine completely unacceptable.
On the occasion of his participation, in New York, at the UN General Assembly, dedicated to maintaining peace and security in Ukraine, the Romanian head of diplomacy reiterated his condemnation of the unprovoked and unjustified war started by Russia.
Bogdan Aurescu considered it inadmissible that the actions of a permanent member state of the Security Council, namely Russia, endanger the international order.
Translated by: Radu Matei