Treatment of patients suffering from conditions other than COVID
Treatment of patients suffering from conditions other than COVID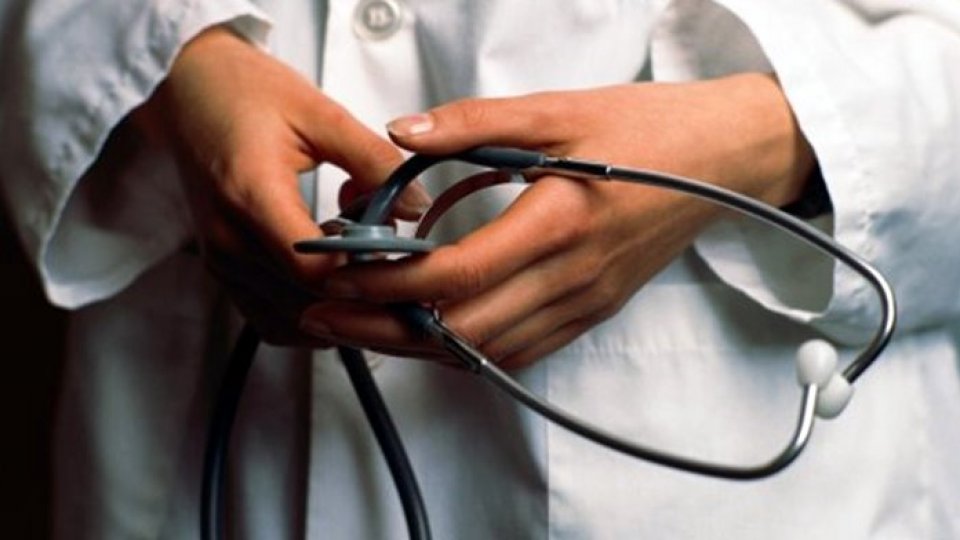 Articol de Florin Lepădatu, 14 Ianuarie 2022, 11:39
People with symptoms of COVID-19 or with a positive test can go to the outpatient centers without a referral from the family doctor, and the services provided will be reimbursed by the Health Insurance Houses.
Also, the government approved the establishment of 230 diagnostic and treatment centers for heart attacks and strokes.
Prime Minister Nicolae Ciuca stressed that, in addition to increasing the capacity to treat COVID-19 infections, the medical system must also focus on treating patients suffering from other conditions.
Nicolae Ciuca: "The myocardial infarction program currently exists, however, it has a low representation in the country and there is both technical and logistical support, but, in particular, human resources, trained staff who may be able to take over these cases and, of course, to start a practical program for the treatment of strokes."
Translated by: Radu Matei