The Romanian Intelligence Service declassified all documents regarding the 1989 Revolution
The Romanian Intelligence Service declassified all documents regarding the 1989 Revolution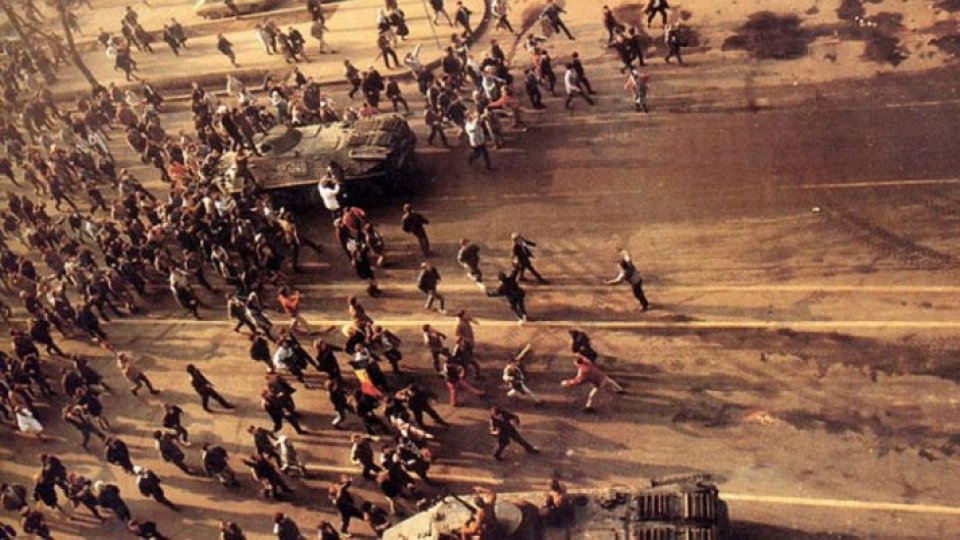 Articol de Radiojurnal, 23 Decembrie 2022, 00:46
The Romanian Intelligence Service announced the declassification of all documents that the institution still had in its custody regarding the 1989 Revolution.
They were published on the sri.ro website and can be consulted in the "declassified files" section. It is about 13 volumes that contain copies of some archive pages, correspondence, situations and notes drawn up by the former Security.
In a statement, RIS director Eduard Hellvig recalls that, unfortunately, hundreds of families are still waiting for answers, hundreds of victims are still waiting for their peace, and millions of Romanians are still waiting for the truth about the events that happened in December 1989, to close once and for all one of the most criminal chapters of Romanian communism.
President Klaus Iohannis also stated in his message, sent yesterday, that the failure to carry out the act of justice regarding the crimes that took place during the Revolution remains a sore spot in our society and only perpetuates the pain and frustration.
Translated by: Radu Matei