The National History Museum of Romania exhibits, on the occasion of the National Day of Romania, December 1, the Album of the Great Union
The National History Museum of Romania exhibits, on the occasion of the National Day of Romania, December 1, the Album of the Great Union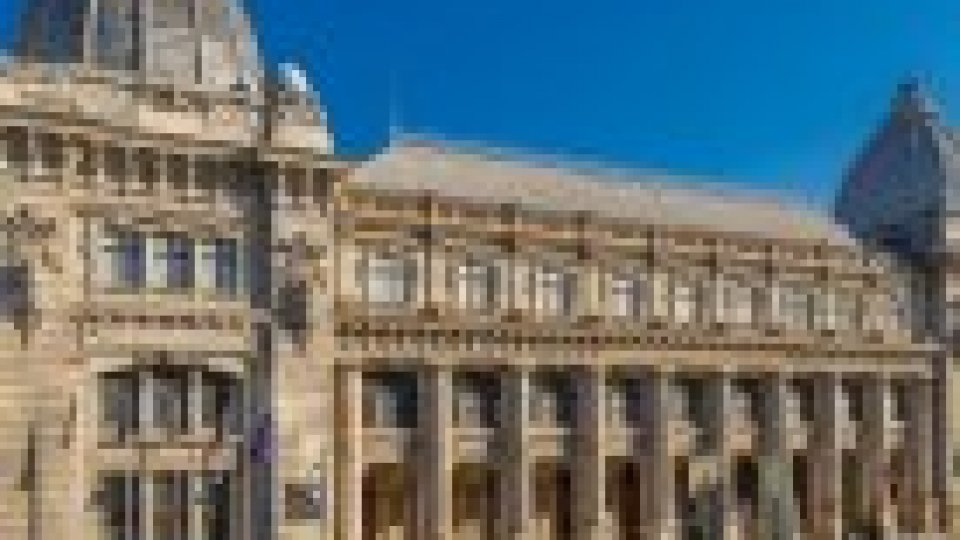 Articol de Radiojurnal, 30 Noiembrie 2022, 22:41
The National History Museum of Romania exhibits, on the occasion of the National Day of Romania, December 1, the Album of the Great Union, made by the photographer Samoila Marza.
According to a press release from the museum, the heritage piece has a special history, being made by Samoila Marza especially for Vasile Goldis, an artisan of the Great Union.
Samoila Marza, professional photographer, was recruited and fought in the Austro-Hungarian army in the Great War. He returned home, in Alba county, a few days before December 1, 1918 and participated with the delegation of his village at the National Assembly in Alba Iulia, being the only photographer who immortalized the historical event of the proclamation of the Union of Transylvania, Banat, Crisana and Maramures with the Romanian Kingdom.
Translated by: Radu Matei