Romania, in the top sales of electric cars in the EU
Romania, in the top sales of electric cars in the EU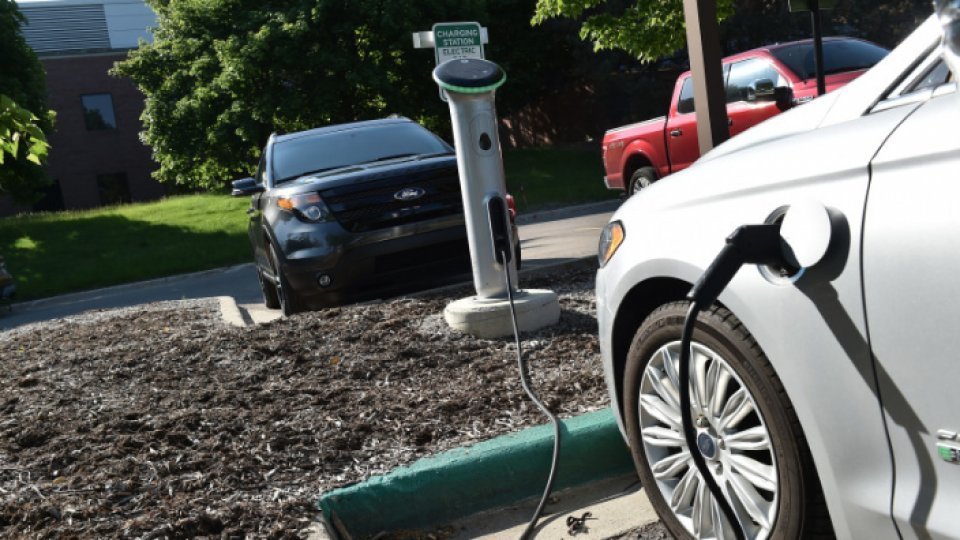 Articol de Radiojurnal, 28 Martie 2023, 01:51
Romania is among the European Union countries with the largest increase in the number of electric passenger vehicles in 2021, according to Eurostat data.
On the same list are Finland, Croatia, Italy, Denmark and Germany, and at the opposite pole, with the lowest growth rate, are the Czech Republic and Spain.
The total number of electric passenger cars in the European Union was estimated at 1.9 million, and the member states where their number exceeded 100.000 were Germany, France, the Netherlands, Italy and Sweden.
Translated by: Radu Matei