On Thursday, the government will adopt a memorandum on the salary increases granted to the staff in Education
On Thursday, the government will adopt a memorandum on the salary increases granted to the staff in Education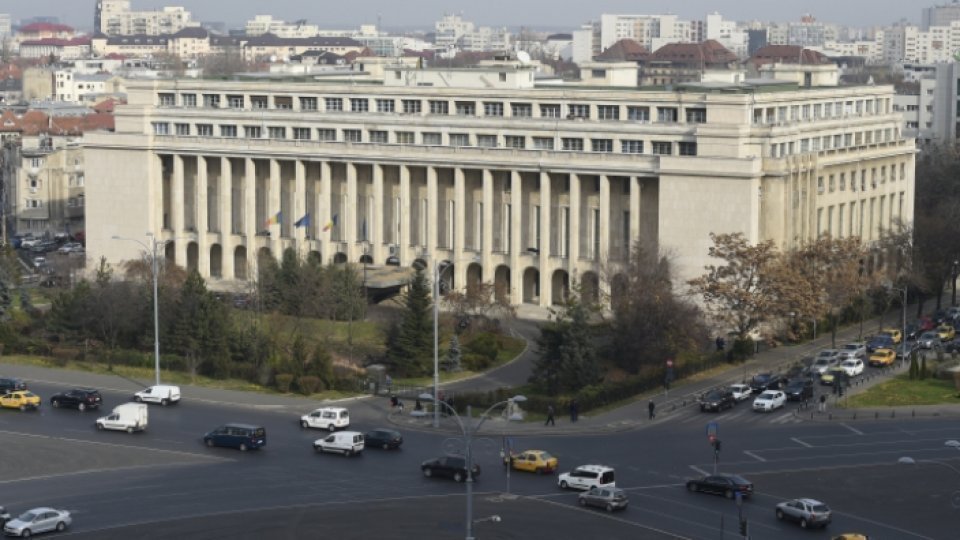 Articol de Radiojurnal, 07 Iunie 2023, 23:24
Tomorrow, in the government meeting, the executive will adopt a memorandum regarding the salary increases granted to the Education staff through the new salary law.
The decision was taken by Prime Minister Nicolae Ciuca following the discussion with the unions in the education system.
On the other hand, the PSD leader, Marcel Ciolacu, assures that the future government will implement the salary increase in Education.
He stated that all the initial demands of the union leaders had been met and that the school year must be completed.
Marcel Ciolacu: I think it's a moment when all the initial requirements of the union leaders have been met and it's normal that at this time, when we also have a memorandum, we also have an ordinance, I think that from this moment we have to think for the children and to close the school year, so then, together with the minister of labor, to finish the grid, as we assumed until July 15.
Translated by: Radu Matei