National Press Review, March 2
National Press Review, March 2
Articles from dailies Evenimentul Zilei ,România Liberă, Ziarul Financiar, Jurnalul Naţional and Adevărul.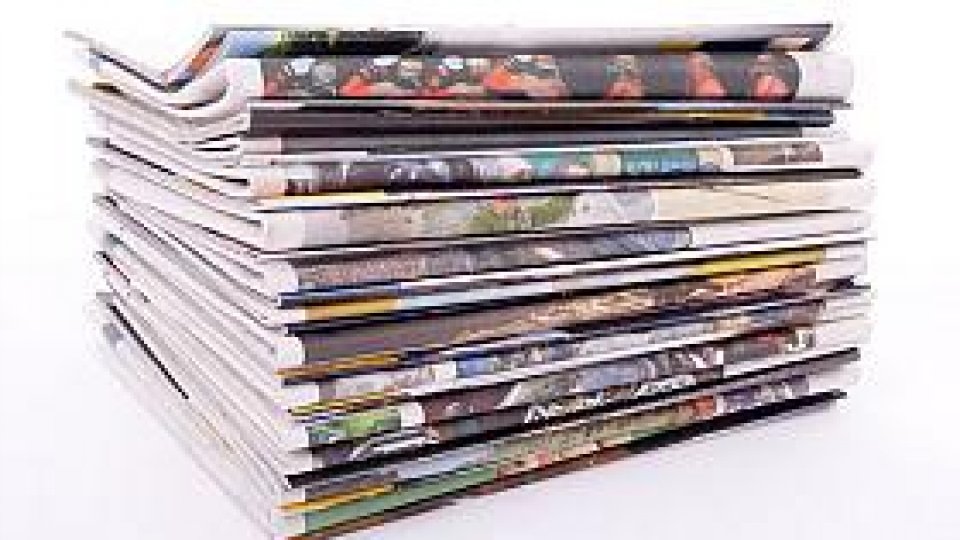 Articol de Alex Olaru, 02 Martie 2012, 11:09
'We've gained the right to say no to Europe', writes Evenimentul Zilei. Romania lobbied in Brussels and prompted Serbia yesterday to sign the protocol on the rights of Timoc Romanians. Not only that, the application of this protocol will be monitored by the European Commission. So, Romanians demonstrated yesterday that servants can thwart the noblemen' plans, who will be more careful with Bucharest from now on, writes Evenimentul Zilei .
In România Liberă we can read an interview with the Foreign Affairs Minister, Cristian Diaconescu." Romania wants a blunt foreign policy," said the head of Romanian diplomacy. He stated, yet, that Bucharest would not blackmail European countries in order to get the admission to the Schengen instead.
On the front page in Ziarul Financiar" If I were a Prime Minister two hours in the afternoon, every day , I would do more than politicians", says exasperated a Romanian manager of a 70 million Euros business company . Business people consider there are lack of measures because there is no goodwill .We find solutions proposed by the executives of big private companies for the economic recovery at a meeting organized by the editorial staff of Ziarul Financiar.
Also, in Ziarul Financiar we can find an interview with the Minister of Economy ,Lucian Bode. He says he will not sell the shares of the energy companies at any price. Furthermore, a possible measure will increase royalties by 2014. it was already started discussions with Petrom and OMV.
Jurnalul Naţional notes that , althoughwe had economic growth last year, 22,650 companies have pulled the shutters- a record for the last five years. The highest number of bankruptcies recorded in retail trade, distribution and constructions.
In Adevărul we read that "blizzard priced the food".In March prices of tomatoes, cucumbers, lettuce and other greehouse vegetables will double.Greenhouses are destryed at a rate of 70 per cent, animal fodders and are almost depleted and running out of eggs. But do not care, importers know the problems and are on the stage.And prices ,once raised, could mantain all year .
In Evenimentul Zilei we find New map of 'earthquake risk buildings'.What would happen if an earthquake of 7 degrees were, such as the one in 1977 ? Here's a review of possible victims of a City Hall document: 6500 capital citizens could lose their lives, over 100,000 were wounded ,of which 16,000 severely.Experts have identified blocks that are falling.The newspaper found the list of most vulnerable areas. As expected, the first place is the downtown.
In România Liberă we read further details of ' Behind the scenes of citizenship bribe' as they to be register as living at the home address and by 1,000 Moldovan citizens were registered at a single address and how much is a citizenship obtained on fast forward. The amounts vary between 500 and 1,000 Euros, but were accepted other gifts-which was split between intermediaries and public employees. Many of them are already behind bars, arrested by prosecutors.
Translated by
Denisse-Meda Bucura
MTTLC, Bucharest University