National Press Review, February 20
National Press Review, February 20
Articles from dailies Adevărul, Jurnalul Național, Curierul Național, România Liberă, Evenimentul Zilei.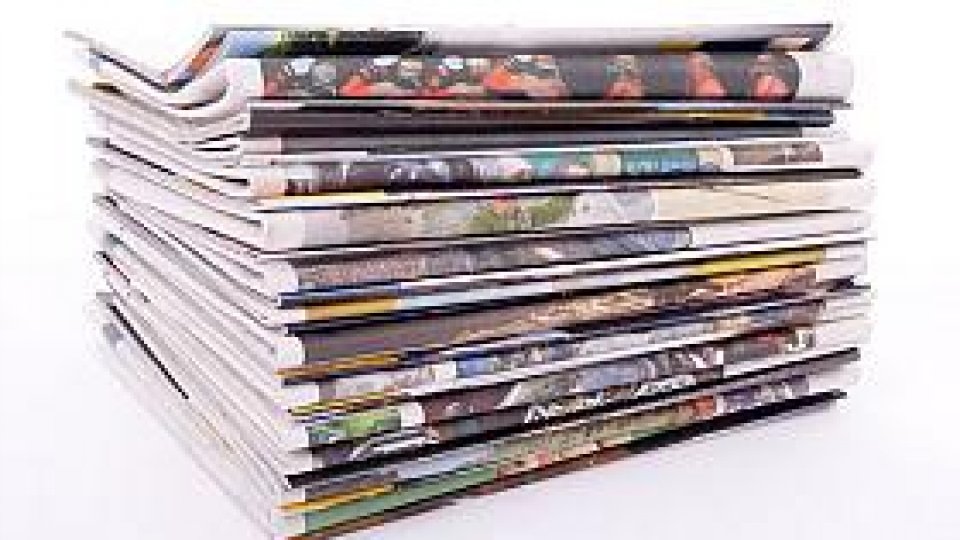 Articol de Mirela Ursachi, 20 Februarie 2012, 10:06
"No more grandness in Europe!" – Adevărul writes and explains: After Greece, the Spanish conservative government approved at the end of last week new austerity measures including cutting wages by about 30 percent.
Newspaper details the situation of European countries in difficulty, but also the social effects of austerity.
"The IMF is in Bucharest" –announces Jurnalul Naţional announces.
The publication: mentions that the head of IMF mission, Jeffrey Franks, and director of the country of the European Commission, Istvan Szekely, will be tomorrow and after tomorrow in Bucharest to meet with government Ungureanu, an ordinary practice when a country that has an ongoing program IMF with the community forum changes its executive.
The author stresses is not endorsed the change of intent letter agreed upon in early February and make a review of changes made ​​internally in the two weeks since left Romania Jeffrey Franks.
From Curierul Naţional "How we get rid of European payments interruption".
It is the announcement made ​​by the Directorate General for Labour Force Employment and Social Affairs of the European Commission, that will decide the interruption of payments for pending applications due to deficiencies identified in the selection procedures of projects on human resource development.
The newspaper notes that, after analyzing the issues raised by the Community Executive.
Alliance of Employers Confederations in Romania has made a series of proposals and recommendations, designed to settle as soon as the problem.
AECR believes that Poland model would be effective regarding the absorption of EU funds, namely the creation of unique authority that operate under the same "umbrella" of all operational programs.
Evenimentul Zilei presents a report about the two explosions in a club in Sighetu Marmaţiei, after which 17 people required hospitalization Details regarding the causes of incidents, as well as patients status, check the newspaper pages.
Finally, România Liberă brings attention legislation changes on domestic abuse. The draft law, which has already passed the Senate and was approved on the articles the Chamber of Deputies, too, victims of domestic violence can get much faster a restraining order against the aggressor and will not be forced to leave home for safe, the way it happens now.
Translated by
Denisse-Meda Bucura
MTTLC, Bucharest University