Greece travel warning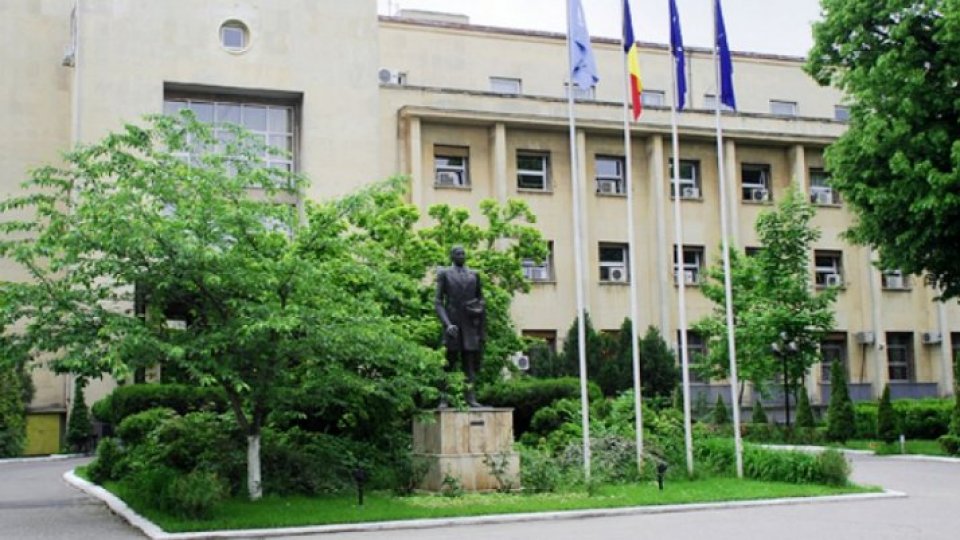 Articol de Radiojurnal, 31 Ianuarie 2023, 06:16
The Ministry of Foreign Affairs informs Romanian citizens who are in Greece that on Thursday, February 2, the staff of the surface train in Athens, which ensures the connection with the international airport, announced the organization of a temporary strike.
Citizens in difficulty can request assistance from the Romanian Embassy in Athens and the Consulate General in Thessaloniki.
The Diplomacy from Bucharest recommends Romanians to consult its websites and reminds them that they have at their disposal the "Travel Safely" application for information and advice.
Translated by: Radu Matei