Extensive military exercise on the Danube
Extensive military exercise on the Danube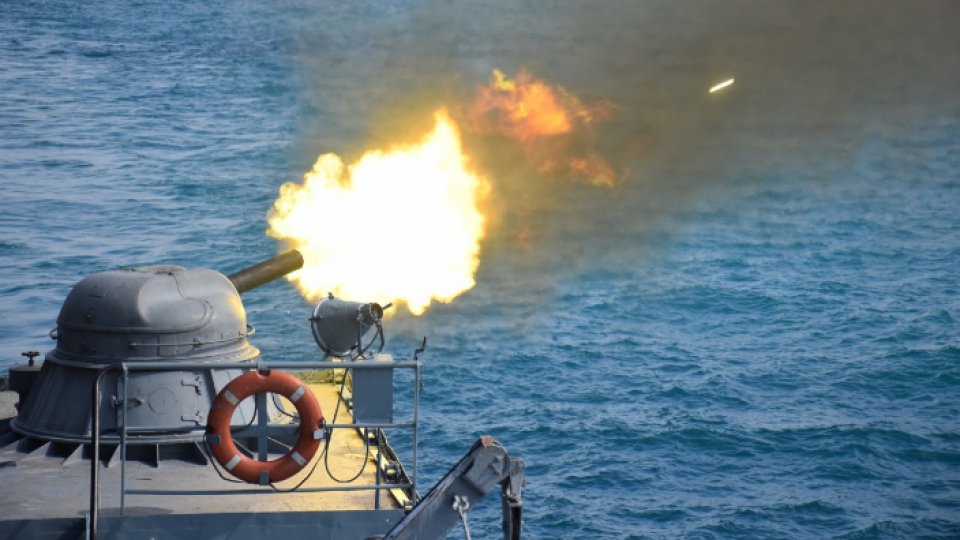 Articol de Radiojurnal, 23 Martie 2021, 22:51
The military sailors from the garrisons of Braila and Tulcea participate, starting Tuesday, on the Danube, in a military exercise.
The exercise is based on the scenario of a politico-military crisis that generates an armed aggression in northern Dobrogea.
The exercise, which will end on Friday, is attended by 10 ships subordinated to the Danube Fleet and the Naval Logistics Base - reports RRA correspondent Luiza Rosetti.
Translated by: Radu Matei