Companies from South Korea will make investments in Romania in the field of energy
Companies from South Korea will make investments in Romania in the field of energy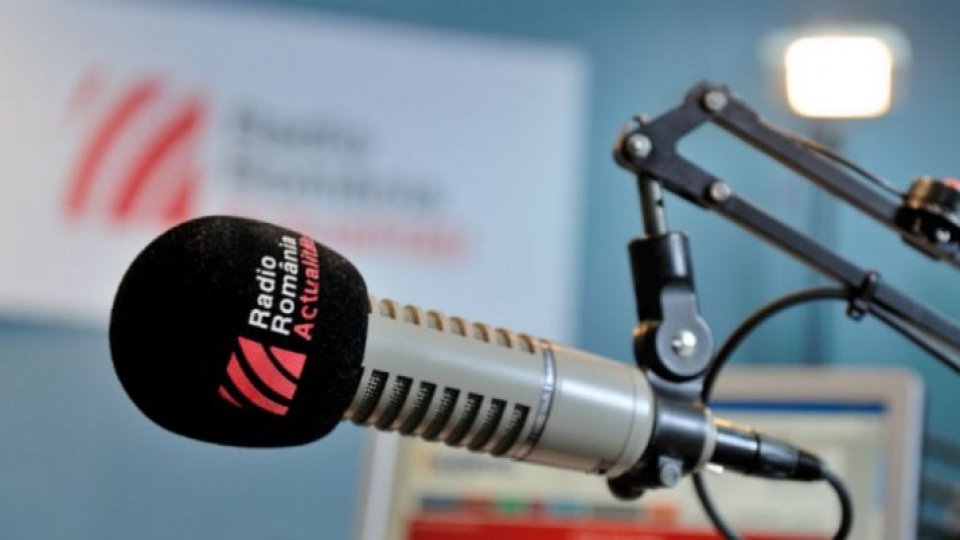 Articol de Andrei Şerban, 22 Decembrie 2022, 02:29
Companies from South Korea will make investments in Romania in the field of energy - this is one of the first conclusions of the visit that Prime Minister Nicolae Ciuca is making to Seoul, together with the president of the Chamber of Deputies, Marcel Ciolacu.
The delegation also includes the ministers of economy, transport, education, digitization and the director of Nuclear Electrica. The volume of trade between Romania and South Korea exceeded 1 billion dollars last year. It is the only country in Asia with which we have a strategic partnership.
South Korean investments in the field of energy, as well as the development of future solid economic projects with a major impact on the economies of the two countries, were important topics that Marcel Ciolacu and Nicolae Ciuca discussed with Korean officials on the first day of their visit to the Republic of Korea.
During the meetings with the President of the National Assembly, Kim Jin-pyo, and Prime Minister Han Duck-soo, topics related to the development of the Romanian defense industry were also discussed. In turn, the Minister of Energy, Virgil Popescu, who is present in Seoul, discussed with the representatives of two Korean companies in the field of energy.
The possibility of Korean participation in the development of the Romanian civil nuclear program was analyzed, in the construction of units 3 and 4 at Cernavoda, but also for the refurbishment of unit 1, also at Cernavoda. Korean companies were also invited to invest in hydropower construction projects, alongside Hidroelectrica.
Marcel Ciolacu and Nicolae Ciuca also met with the representatives of the Romanian community in the Republic of Korea. On this occasion, there was an exchange of opinions about the events in Romania, but also about how Romanians integrate into South Korean society, which is a very different culture from the one at home, but which allows them to keep close to the soul of Romanian identity, language, culture and values.
Translated by: Radu Matei