The staff of the Romanian Embassy in Kyiv is safe
The staff of the Romanian Embassy in Kyiv is safe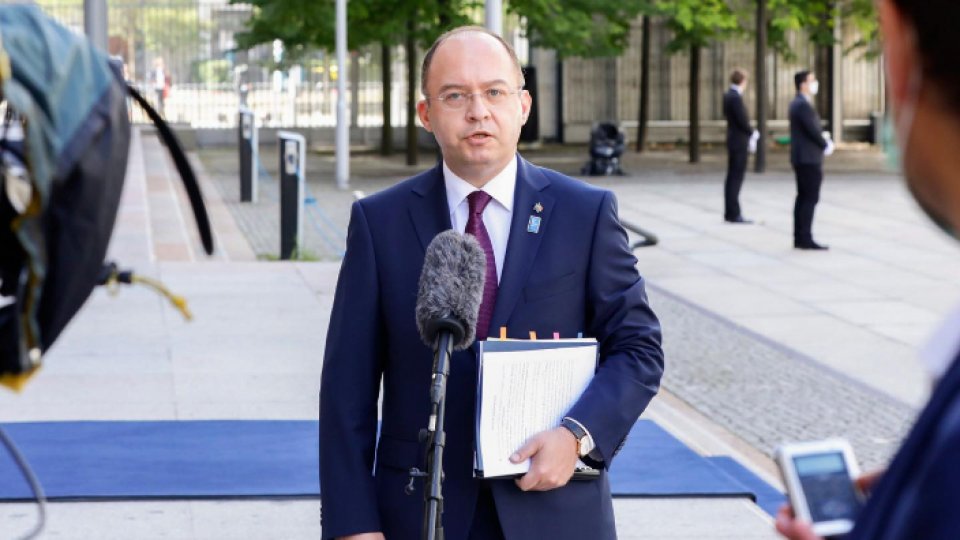 Articol de Radiojurnal, 17 Octombrie 2022, 22:18
The staff of the Romanian Embassy in Kyiv is safe after the morning attacks by Russia on the capital of Ukraine - announced the Minister of Foreign Affairs, Bogdan Aurescu.
He condemned the actions of the Russian forces and lamented the fact that some projectiles hit at a distance of 1 km, one and a half kilometers from the headquarters of the Romanian Embassy in Kyiv.
According to the Ukrainian authorities, three people were killed following this morning's attacks on a neighborhood in the center of Kiev, which was also bombed a week ago. Russia used Iranian-made drones.
Translated by: Radu Matei