The Romanian-Ukrainian military exercise Riverine 2021 begins
The Romanian-Ukrainian military exercise Riverine 2021 begins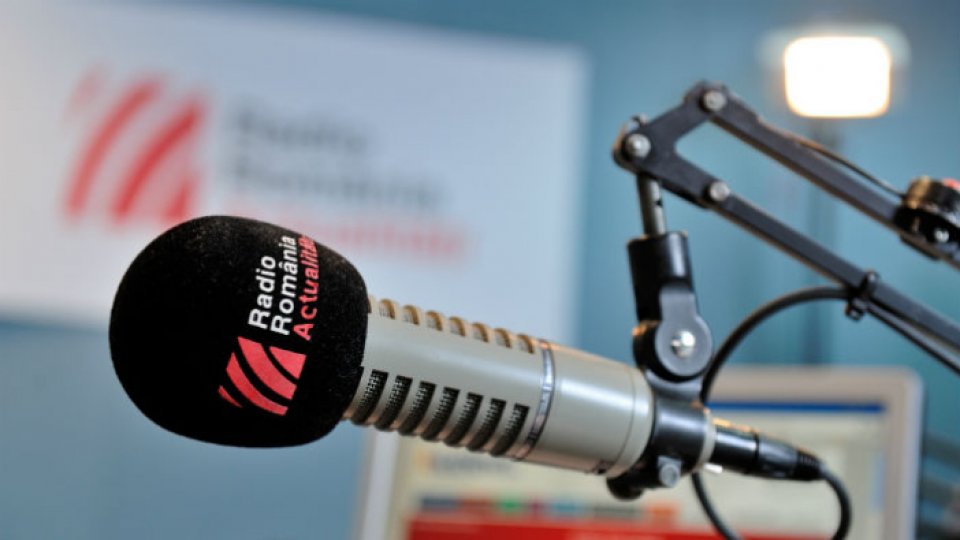 Articol de Sergiu Şteţ, 28 Septembrie 2021, 02:48
The "Mihail Kogalniceanu" River Flotilla organizes the Romanian-Ukrainian exercise "Riverine 2021", which takes place on the Danube River, between Tulcea and Izmail, Ukraine, with the participation of river military ships, helicopters, divers and infantry sailors from the two countries, announced in a press release sent to AGERPRES the General Staff of the Naval Forces.
The exercise aims at consolidating the military cooperation between Romania and Ukraine, in the naval field, on the Danube river, by developing a high level of training for the forces participating in the activity and the interoperability between them.
"The official opening ceremony of the exercise will take place on Today, September 28, starting with 10 o'clock, in the Civic Square in Tulcea, in the presence of the heads of the naval forces from Romania and Ukraine.
The cooperation between the military fleets of Romania and Ukraine has developed, in recent years, by conducting joint exercises in the Danube Delta area, to diversify the ways in which NATO supports the efforts of the Black Sea riparian states in order to strengthen regional security.
Translated by: Radu Matei