The Romanian Navy will have a new anti-ship missile system
The Romanian Navy will have a new anti-ship missile system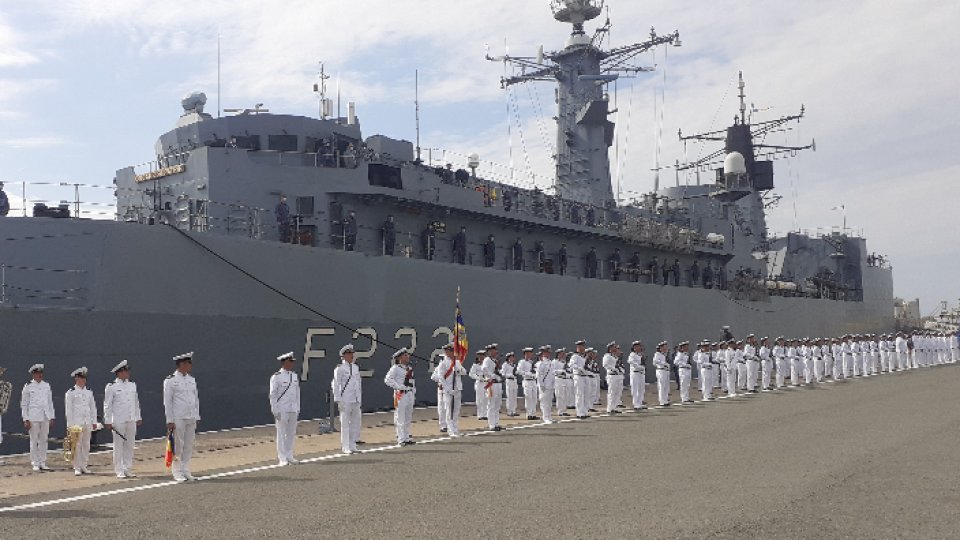 Articol de Radiojurnal, 29 Aprilie 2021, 02:41
The Minister of National Defense signed, on Wednesday, the agreement with the USA related to the endowment program "Mobile anti-ship missile launch system".
According to a statement from the Ministry of National Defense, the costs are estimated at 286 million dollars, excluding VAT, and the exact value will be established following the procurement procedure.
The contract will take place in the 2021-2024 period, and the system will be delivered in the fourth quarter of 2024.
By achieving this capability, the Romanian Naval Forces will have a mobile anti-ship missile launching system that is new, a model which is operationally tested and interoperable within NATO, adapted for current missions - states the Ministry of National Defense.
Translated by: Radu Matei