The Romanian military ends its mission in Afghanistan
The Romanian military ends its mission in Afghanistan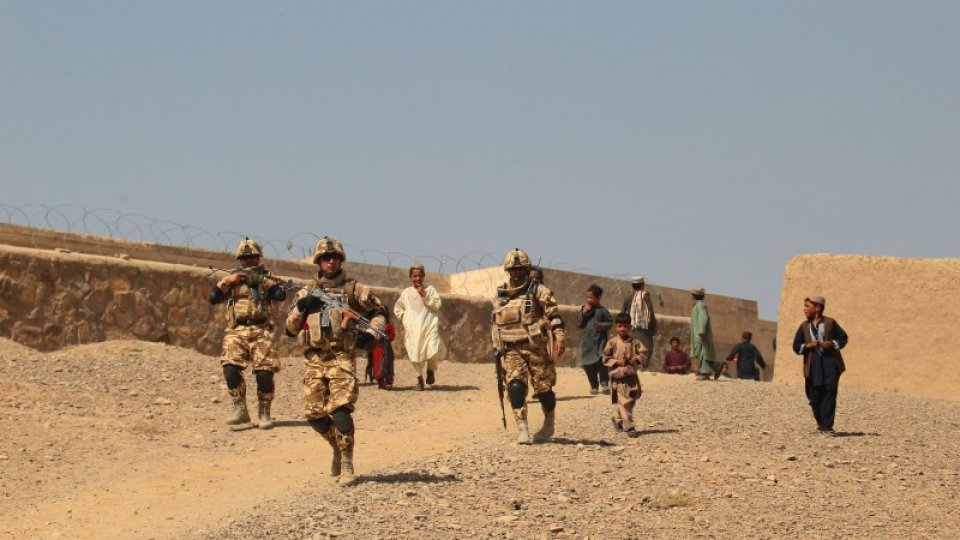 Articol de Florin Lepădatu, 30 Aprilie 2021, 02:30
More than 32.000 Romanian soldiers passed through the Theater of Operations in Afghanistan, said the Minister of National Defense, Nicolae Ciuca for the show "Euroatlantica", from Radio Romania News.
The last contingent of more than 600 soldiers will return to the country once the mission is completed, in an operation that will begin after May 1.
The decision to end the international mission in Afghanistan was taken at NATO level at the ministerial conference a few weeks ago.
We remind you that the Romanian military, together with the American partners and other NATO allies, have been in Afghanistan since 2002, as a result of the Al-Qaeda terrorist attacks against the United States.
The "Euroatlantica" show, by Nicu Popescu, will be broadcast on Thursday evening, on RRA, after the 21:00 news.
Translated by: Radu Matei