The Minister of Education announced when classes will resume
The Minister of Education announced when classes will resume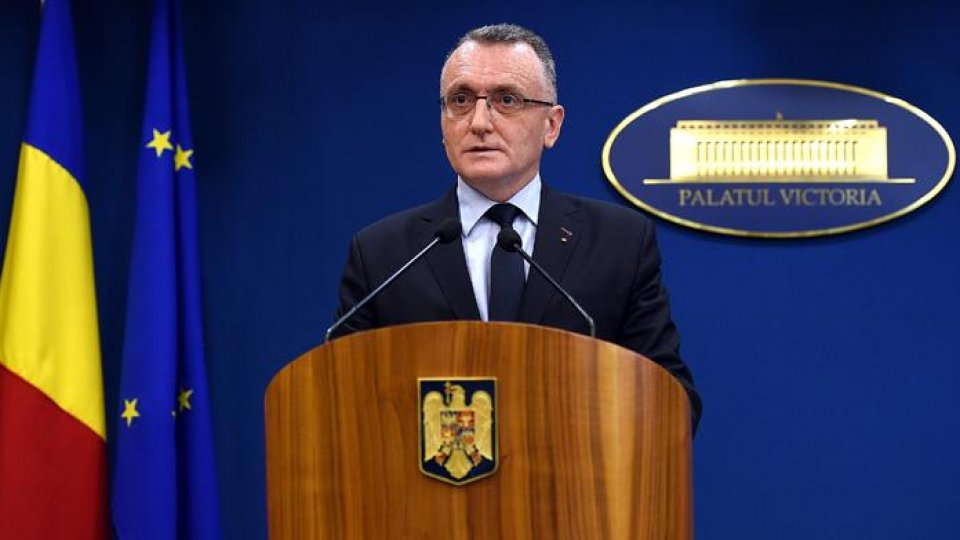 Articol de Radiojurnal, 02 Noiembrie 2021, 05:41
Classes will resume on November 8, and at the end of the week it will be decided, together with health authorities, in what format.
The Minister of Education starts from the basic hypothesis of physical presence, but this is to be determined.
For now, it is considered necessary to reduce the number of theses in both middle school and high school - says Sorin Cimpeanu.
He also mentioned that the vaccination rate against the COVID-19 virus among students has increased and exceeded 25% of all those over 12 years of age. For the age category 12-15 years old, 80.000 students are vaccinated, and of those over 16 years of age, about 223.000 students have been vaccinated.
Sorin Cimpeanu asked each County School Inspectorate, but also the educational units, to display on their own websites the vaccination rate of the staff.
Sorin Cimpeanu: Today all the County School Inspectorates in Romania displayed the vaccination rate at the level of each inspectorate; there are many situations in which the vaccination rate is over 90%. Also, each school will display on its website their vaccination rate, in compliance with GDPR rules, without name, surname and other personal data, but it is normal for parents and students to know when they go to school, which is the vaccination level of the staff at that educational unit. We also made public the vaccination rate in the Ministry of Education, which is, I admit, below expectations, 66%.
Translated by: Radu Matei