The European Commission approved Romania's scheme to support investments in batteries and photovoltaic panels
The European Commission approved Romania's scheme to support investments in batteries and photovoltaic panels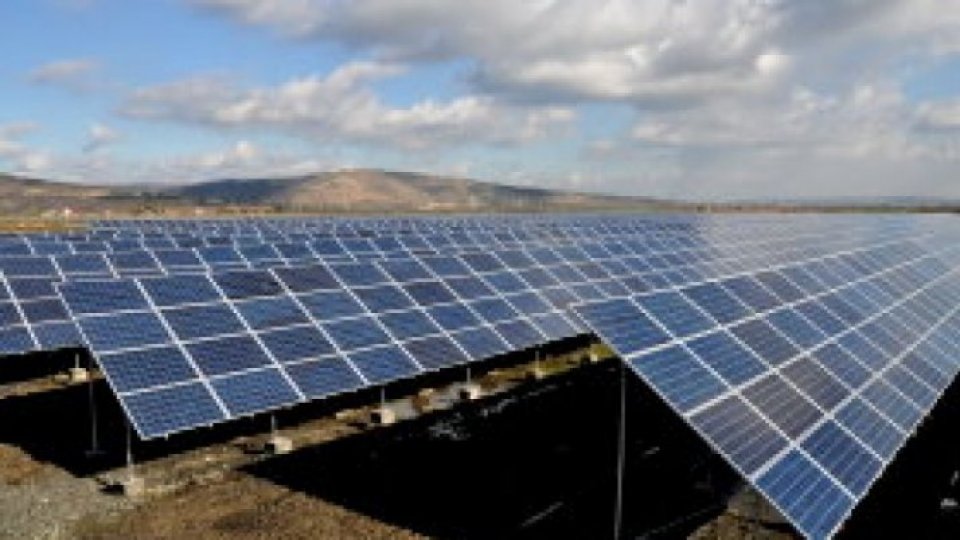 Articol de Radiojurnal, 15 Februarie 2023, 21:07
The European Commission has approved a Romanian scheme of 259 million euros for investments in the production, assembly and recycling of batteries, cells and photovoltaic panels, according to a press release from the Community Executive.
The scheme aims to support Romania's regional development and promote the strategic objectives of the European Union related to the ecological transition.
The aid will be given in the form of direct grants to companies active in the mentioned fields and will run until 31 December 2024.
Translated by: Radu Matei