Survey regarding the June 1st mini-holiday
Survey regarding the June 1st mini-holiday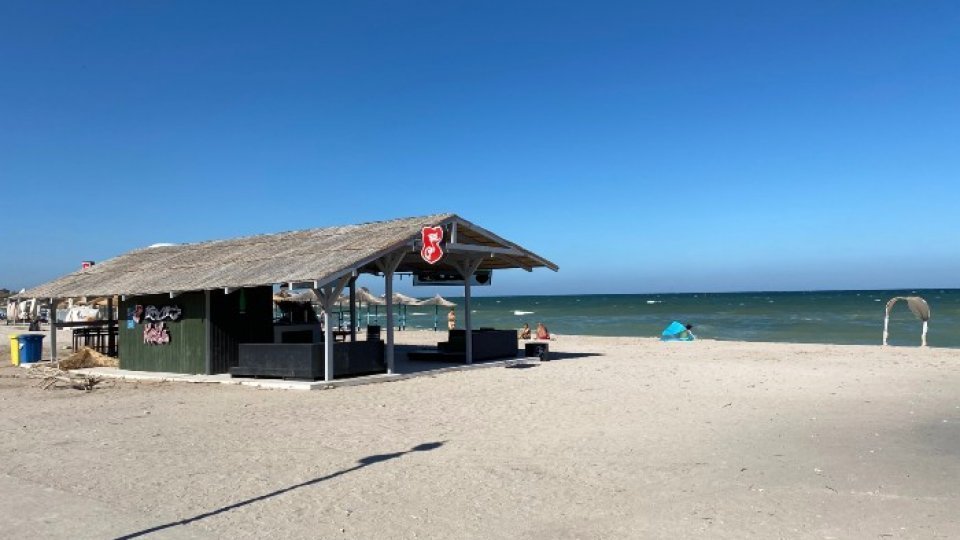 Articol de Mihaela Dumitrescu, 31 Mai 2023, 22:47
Many of those who remain active expect June 2 to be a day off, while only 12% said they will work throughout this period, including the statutory holidays of June 1 and 5.
According to "Best jobs", among those who took leave, almost half prefer to stay in the city, planning their activities outside the home, many of them trying to avoid the crowds and spend time with their children, family and friends.
Another 20% say they will go outside the city where they live.
A quarter of respondents claim to have received extra-salary benefits from their employers.
These include an extra day off on a mini-vacation, money or a basket of food or sweets for the children. The "Best jobs" survey was conducted in May, with the participation of 946 Internet users.
Translated by: Radu Matei