Students who violate health safety rules may be penalized
Students who violate health safety rules may be penalized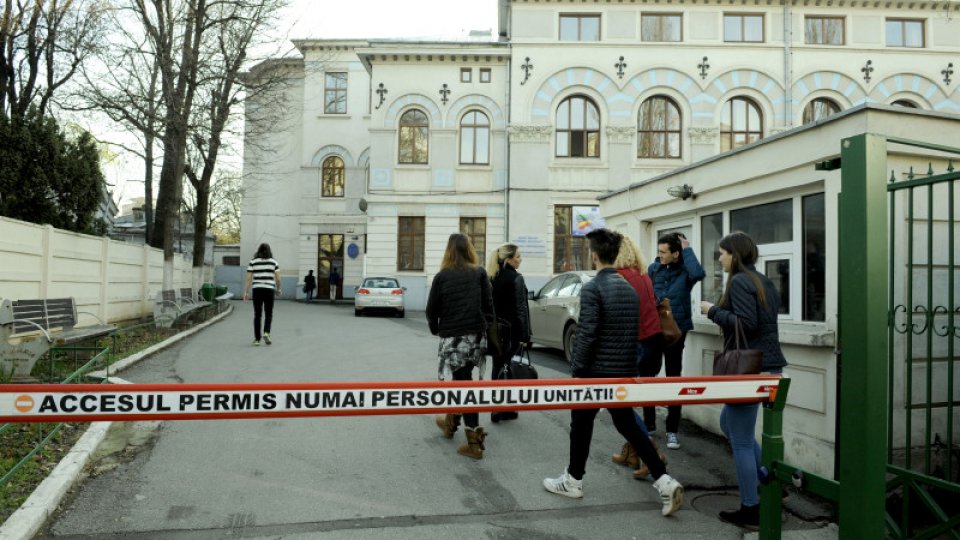 Articol de Florin Lepădatu, 03 Octombrie 2020, 02:04
The number of schools where courses are held exclusively online has went down by more than 40% in the last two days.
According to the Ministry of Education, there are 338 more schools in the red scenario, as opposed to 581 on Wednesday.
In the yellow scenario, in which some students come to classes and others participate online, there are 4.539 schools, and in 12.779 the courses take place normally.
Students need to go to school, and the likelihood that infections with the new coronavirus will occur in schools is not very high - said Prime Minister Ludovic Orban on Friday following an analysis by the Ministry of Education.
The Minister of Education, Monica Anisie, says that students who violate the health safety rules can be sanctioned by lowering their "behaviour" grade.
In her view, it is not currently the case to apply this measure, as the children follow the instructions.
Monica Anisie: "The children are very receptive, they follow the rules, especially in the school space, I tell you honestly, children follow the rules. What is happening outside the school, however, is worrying because the rules are no longer followed. I call for responsibility, both on the part of the children and the parents'. Let's make a common front and explain to everyone that it's important to protect ourselves."
Translated by: Radu Matei