Sorin Cimpeanu: A legislation change in education is required
Sorin Cimpeanu: A legislation change in education is required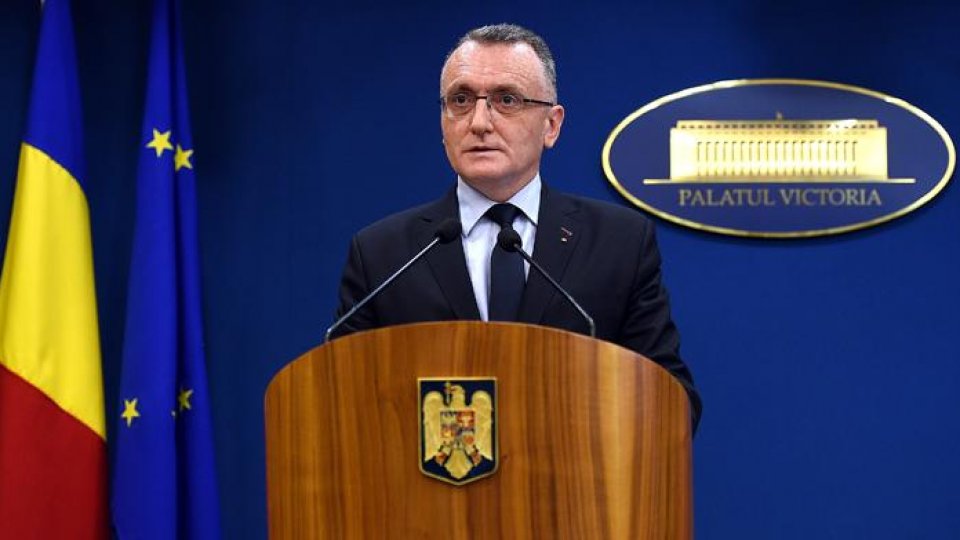 Articol de Radiojurnal, 19 Iulie 2022, 14:42
The Minister of Education, Sorin Cimpeanu, considers that a change in the legislation in education is required, because the results have displeased everyone, and society perceives the education system as outdated. He told Radio Romania News that the new provisions start with the needs of those involved in the educational process, teachers, students, parents, identified during over six years of consultations within the "Educated Romania" project.
Sorin Cimpeanu: Following this consultation, it became very clear that we need to change because the general public, society as a whole, perceives the education system as outdated. We change because parents need to receive mandatory feedback. This is part of the job descriptions that will come into force immediately after the law, through a new regulation for the organization of pre-university education; because every student in the Romanian education system must be able to reach his maximum potential; because teachers are dissatisfied with their programs and lack of freedom, they are also dissatisfied with the pay system. We change because the relevance of vocational education for the labor market is highly contested, rightly so. Ultimately, we change because the results of the current system have displeased everyone, the whole society.
Sorin Cimpeanu reminded that the draft education laws are in public consultation and are waiting for any proposals that can generate their improvement.
Translated by: Radu Matei