Romania deserves to be in the Schengen area, say Romanian parliamentarians
Romania deserves to be in the Schengen area, say Romanian parliamentarians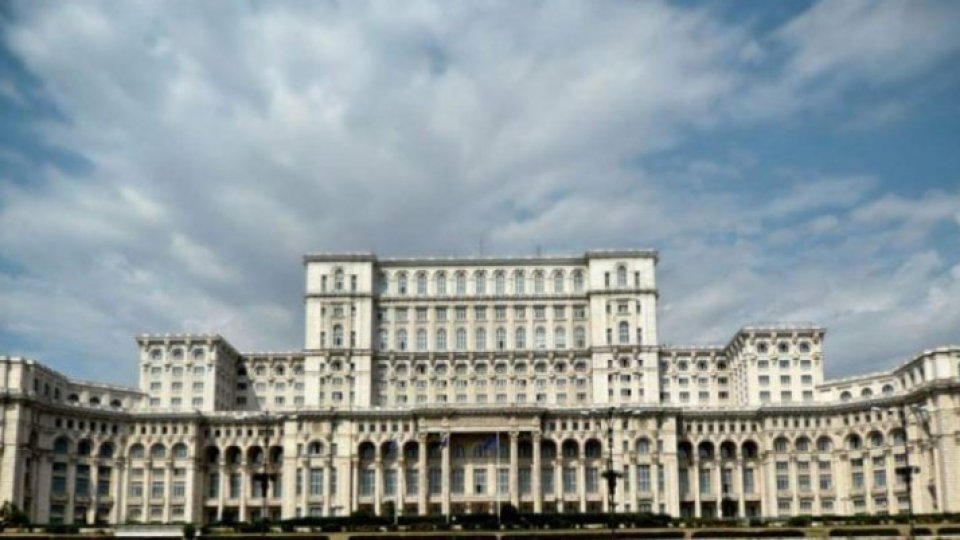 Articol de Florin Lepădatu, 07 Decembrie 2022, 17:42
RADIO ROMANIA NEWS - We are not second-class European citizens, it was said today in the Parliament, where the political statements were all oriented towards this theme of admission to the Schengen area.
Alexandra Cristea followed them and has details: "Romania deserves to be in the Schengen area", the representatives of the parliamentary parties say in unison. PSD deputy Dan Cristian Popescu pointed out that only those who lived in the communist period can understand what the trauma of the closure of some borders means.
Dan Cristian Popescu: "Besides the economic and political consequences, the psychological impact of this announcement that we are waiting for is, without a doubt, extremely important. We would finally feel like Europeans with proper documents, not discriminated, not left at the door, but free and dignified, an important part of the great European family."
For his part, PNL deputy Ervin Molnar said that Romania has met all the conditions for accession to the Schengen area.
Ervin Molnar: "It is a false thesis that the more than 100.000 migrants seeking asylum who are today in Austria would enter, to a very large extent, through Romania. December 8 is not the end, we will make diplomatic efforts until the last day, until the last minutes before the Justice and Internal Affairs Council meeting, where the accession is to be decided, to support our cause and dismantle all the confusion."
Romania's entry into the Schengen Area is also supported by the opposition.
Stefan Lorincz, USR deputy: "We are not second-class European citizens, Romanians deserve to benefit from the ease of movement similar to other Europeans, to avoid excessive bureaucratic procedures, not only on the tourism and leisure side, but also on the economic and business side. It will be easier, including for those who go to study abroad. Romania belongs to the Schengen area."
In this context, the representative of national minorities other than the Hungarian one, Catalin Zamfir Manea, believes that Romania cannot be treated as a second-class country, and the reasons for detention invoked by Austria are invalidated by the European Commission."
The Romanian MEPs are also doing everything they can to convince Austria. PNL MEP Rares Bogdan announced that he went to Vienna together with the president of the European People's Party, Manfred Weber. They will have talks with Austrian Chancellor Karl Nehammer, whose party is part of the EPP, he said on Facebook, where he also posted a photo with Manfred Weber.
Translated by: Radu Matei