President Klaus Iohannis will mediate the conclusion of a political agreement between the governing coalition and the education unions
President Klaus Iohannis will mediate the conclusion of a political agreement between the governing coalition and the education unions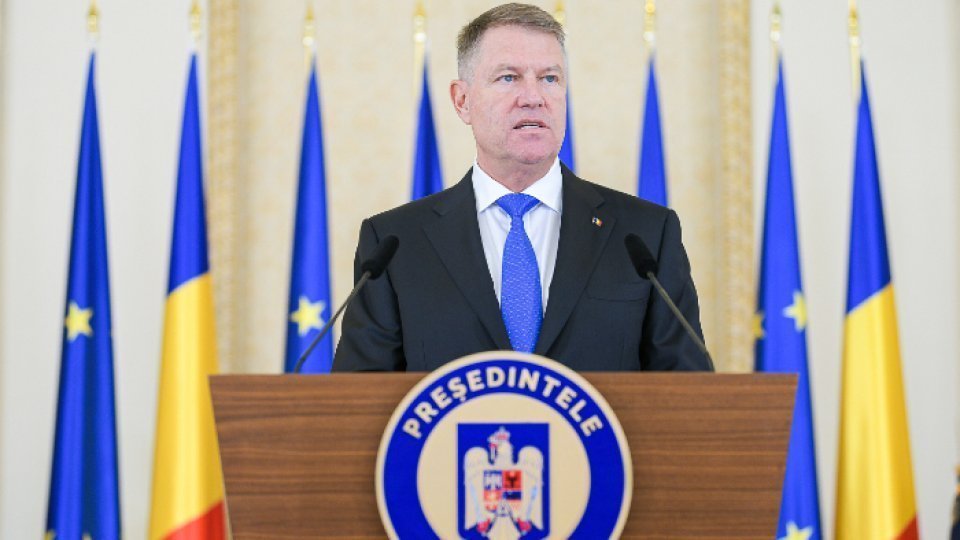 Articol de Oana Bâlă, 30 Mai 2023, 22:58
President Klaus Iohannis told the representatives of education employees that he understands their concerns and requests, considering them natural and legitimate. The head of state emphasized, however, that solving the blockage in education and ending the strike are crucial for the smooth running of the school year and for maintaining stability in the educational system. That is why the President of Romania is willing to guarantee, as a mediator, the conclusion of a political agreement to resolve salary claims.
The trade unionists say that the general strike will continue tomorrow, but colleagues in the country will be consulted about the agreement that the head of state has proposed to renege, after which a decision will be made on ending the protest. They categorized the discussions at the Cotroceni Palace as constructive and hope for a quick resolution of the situation.
The main demands of education employees are the granting of a salary increase in the next period and guaranteeing the application in the salary scale of the principle that the new teacher has the average gross salary for the economy.
Translated by: Radu Matei