National Press Review May 23
National Press Review May 23
Articles from dailies Jurnalul Național, Azi, Evenimentul Zilei , România Liberă , Adevărul , Curierul Naţional and Bursa.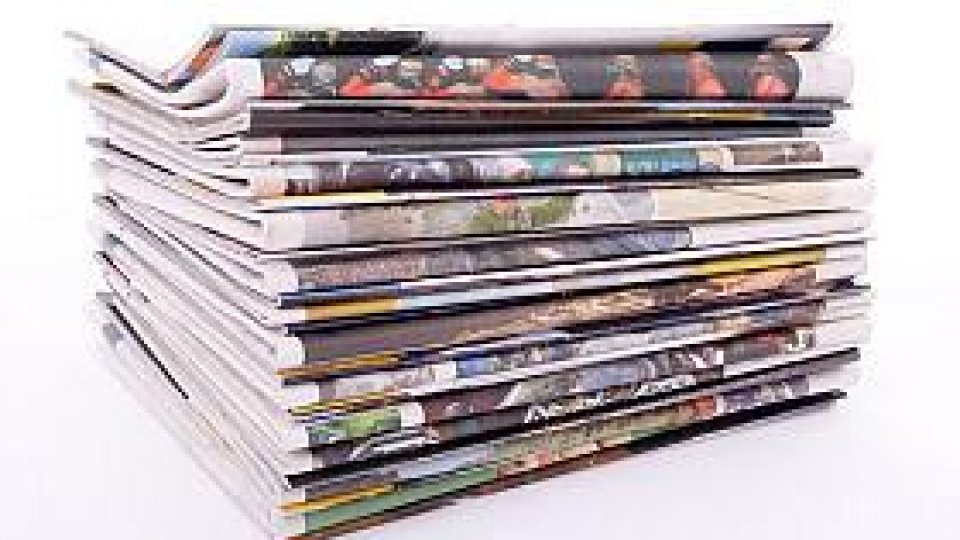 Articol de Octavian Begu, 23 Mai 2012, 10:47
Ponta-Antonescu Law was adopted, announces Jurnalul Naţional which specifies that deputies approved the majority uninominal vote and the removing of electoral threshold for parliamentary elections.
România Liberă sustains, however, that the new majority buries the referendum results of 2009. Thus, after coming to power, the Social Liberal Union would be reconsidered in respects of reducing the number of elected at 312.
Also in Azi we read about the uninominal pulled out in civil society protests, with the suggestive title "The first ranked, directly appointed".
Evenimentul Zilei signals that the big fortunes remain untouched and that PSD- UNPR Alliance did not function at the Chamber of Deputies.
According to Jurnalul Naţional , which cites the initiators from UNPR, the project for the establishment of a solidarity tax would have brought to budget 9 billion in three years.
România Liberă announces the launch of a project funded by ANI(Integrity National Agency) with European money, through which the Declarations of fortune enter the digital age. Within the article it is shown that public officials and local elected will not have excuses to delay the completion of the Declaration of assets and interest or any omissions which were declared mistakes when they were signaled by press.
Evenimentul Zilei devotes its entire front page of what it calls "communist and hidden past of foreign affairs minister, Andrei Marga".
Under the title "Next stop the restructuring, with the platform on the left", an article from Adevărul approaches the issue of the National Company Romanian Post's future. The daily reminds that will follow 6,500 layoffs and that the main theme presently debated between employers and trade unions is the disbanding of Mail regions.
Curierul Naţional discusses the tax issue that divides Europe. If Hungary has already introduced the tax on financial transactions and France and Germany are pro, the other countries, including Britain, are strongly against it.
Bursa believes that, from a real estate El Dorado to the beginning of the crisis, Romania can become one of the renewable energies. It is reminded the amendment approved Monday by the senators, which would be extremely favourable to investors willing to build solar parks in the country.
Adevărul refers to the tonight Romanian Cup final and appreciates that Dinamo and Rapid play for the trophy that will save their season, but also to shorten the route of two Europa League qualifying rounds.
Translated by Alexandra-Diana Mircea
MTTLC, Bucharest University