Eurostat: Almost a quarter of underage mothers from the EU live in Romania
Eurostat: Almost a quarter of underage mothers from the EU live in Romania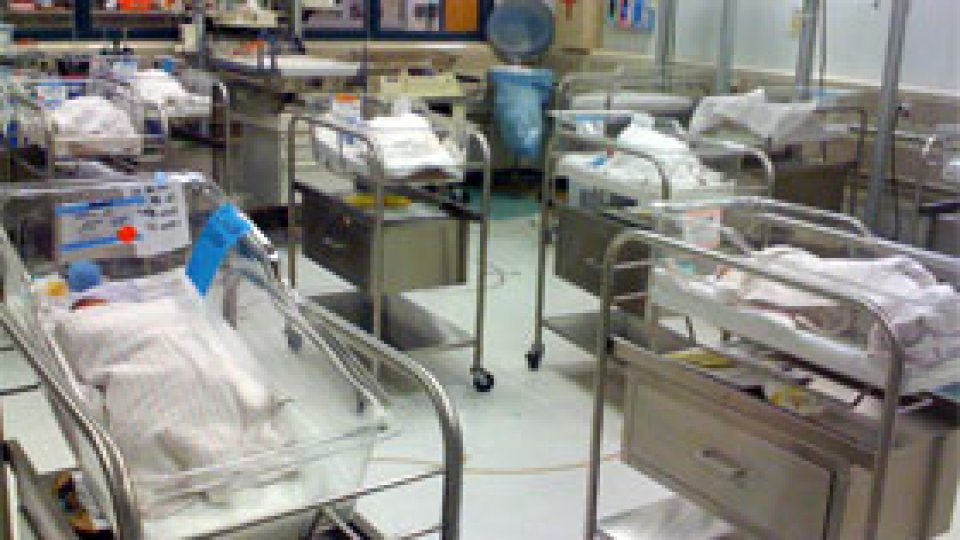 Articol de Radiojurnal, 08 Iulie 2020, 02:00
Almost a quarter of underage mothers in the European Union live in Romania, the country that ranks first in this regard among Member States.
Eurostat data show that two years ago more than 8.600 girls became mothers before the age of 18, and 725 of them were in this situation before they turned 15 years old.
According to a sociological survey conducted by Save the Children Romania, less than two percent of underage mothers say they have interacted with public welfare services and only half of them received information about sex education last year, a declining percentage compared to 2018. It also turned out that almost two-thirds had dropped out of school before pregnancy.
Translated by: Radu Matei