"Day-Z for combating crime in Romania"
"Day-Z for combating crime in Romania"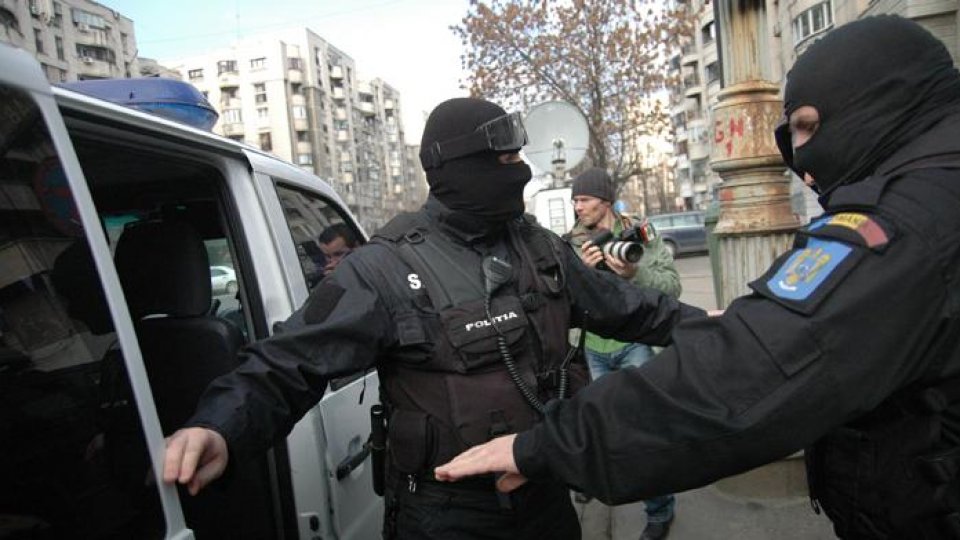 Articol de Florin Lepădatu, 12 Noiembrie 2020, 00:55
Day-Z for the fight against crime in Romania - this is what the Minister of Internal Affairs, Marcel Vela, called yesterday, November 11, day in which the prosecutors and the police carried out almost 500 searches and 130 raids at the same time in Bucharest and in 28 counties.
Reporter: Dana Dumascu - It is the largest action executed by the Ministry of Internal Affairs in recent years. Alongside almost all DIICOT prosecutors, 3.000 police officers, gendarmes and border police were mobilized. Significant quantities of drugs were discovered following the searches, and over 60 people are being questioned for high-risk drug trafficking. Over 100 pots of cannabis plants that were grown indoors were discovered after searches at the homes of people in Caransebes. In Giurgiu, 20 people aged between 22 and 35 are being investigated for trafficking and possession of high-risk drugs. 10 people are being investigated by DIICOT prosecutors in a tax evasion case targeting phantom companies from Cluj, Harghita, Salaj and Covasna, which have damage to the state budget of about 3.4 million lei. In Arges County, the searches carried out on the members of a group of pimps led to hearings of 24 people. Yesterday, DIICOT prosecutors from Timisoara and judicial police officers carried out 16 home searches in Timis, Arad, Hunedoara and Ilfov counties, for a case aimed at dismantling a group dealing with the trafficking of illegally brought migrants from Syria, Iraq and Turkey.
The Minister of Justice, Catalin Predoiu, declared after the extensive searches carried out throughout the country that the state will give a firm response to all criminals. He urged prosecutors to continue their action to protect citizens from criminals, based on the law and the truth.
Translated by: Radu Matei