Police confiscated 12 kg of cannabis and 400 ecstasy tablets
Police confiscated 12 kg of cannabis and 400 ecstasy tablets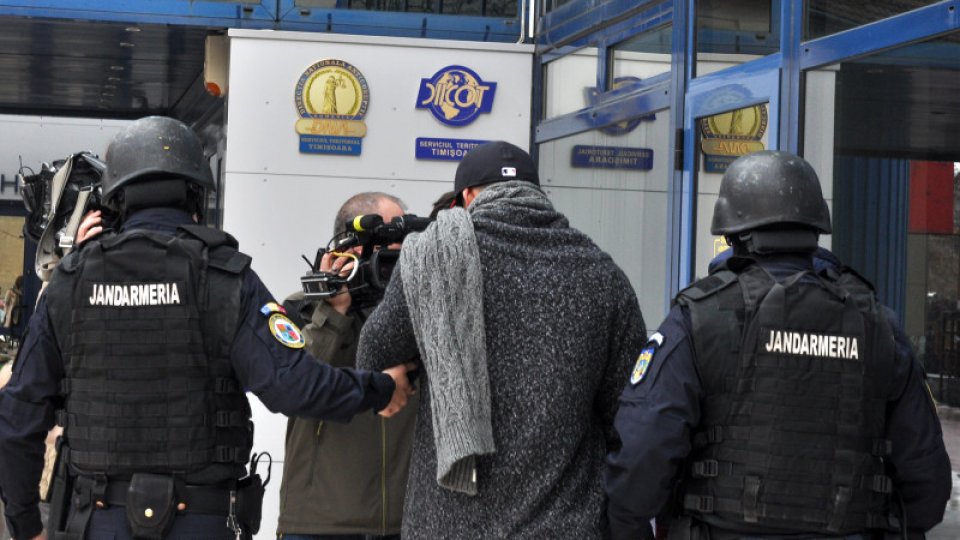 Articol de Radiojurnal, 18 Iulie 2020, 16:13
Police officers from Organized Crime in Cluj-Napoca County confiscated yesterday over 12 kg of cannabis, 400 ecstasy tablets, and also sums of money and equipment used to pack drugs.
These were collected following 25 searches carried out by law enforcement officers in Cluj and Maramures counties.
According to a PGI communiqué, seven people were detained in this case.
Translated by: Radu Matei