Cluj Napoca entered the red scenario on Friday
Cluj Napoca entered the red scenario on Friday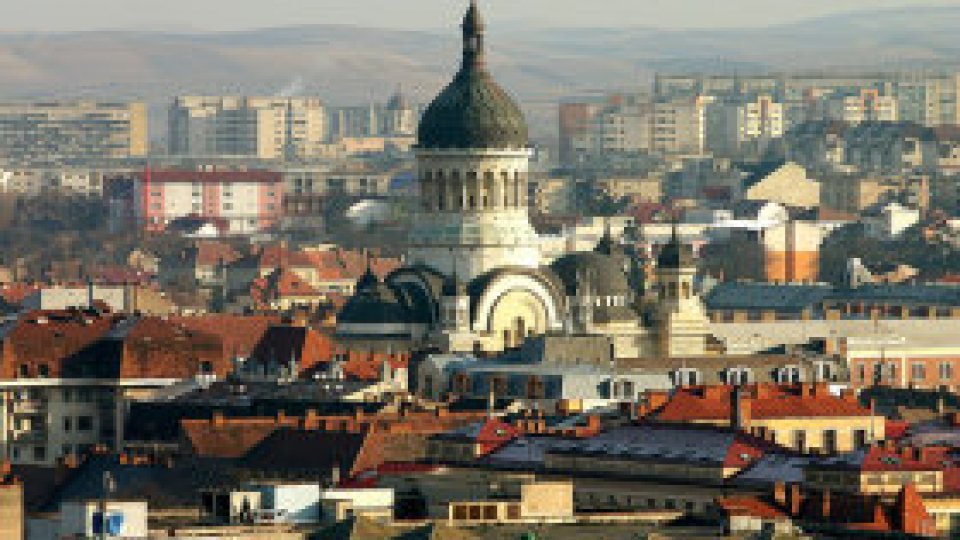 Articol de Radiojurnal, 25 Septembrie 2021, 01:52
New restrictions came into force on Friday in Cluj Napoca since the city entered the red scenario due to the increase in the number of new coronavirus infections.
The decision to impose new restrictions was taken by the County Committee for Emergency Situations in the context in which the incidence rate of new cases of coronavirus infection reached 3.73 per thousand inhabitants in Cluj Napoca.
The communes of Aiton, Bobalna, Caianu, Floresti, Iara and Jucu also entered the red scenario.
This means limiting the number of spectators to a maximum of 30% of the capacity of sports arenas or gyms.
In cinemas and concert halls, the access of the spectators is allowed within the capacity of 50% of the total seats.
Outdoor shows or concerts can take place with the limitation of participants to 1.000 people.
Weddings, baptisms or other private events can be organized within the limit of 200 participants. All of them must be vaccinated, recently cured or tested.
Restaurants, cafes and bars can operate at 50% capacity.
One third of the infections in recent days were reported in vaccinated people, who have very mild forms of the virus.
Over 558 thousand doses of vaccine were administered in the county and more than 268.000 people are vaccinated with both doses.
Translated by: Radu Matei