Cluj is the city with the fastest economic growth in the EU
Cluj is the city with the fastest economic growth in the EU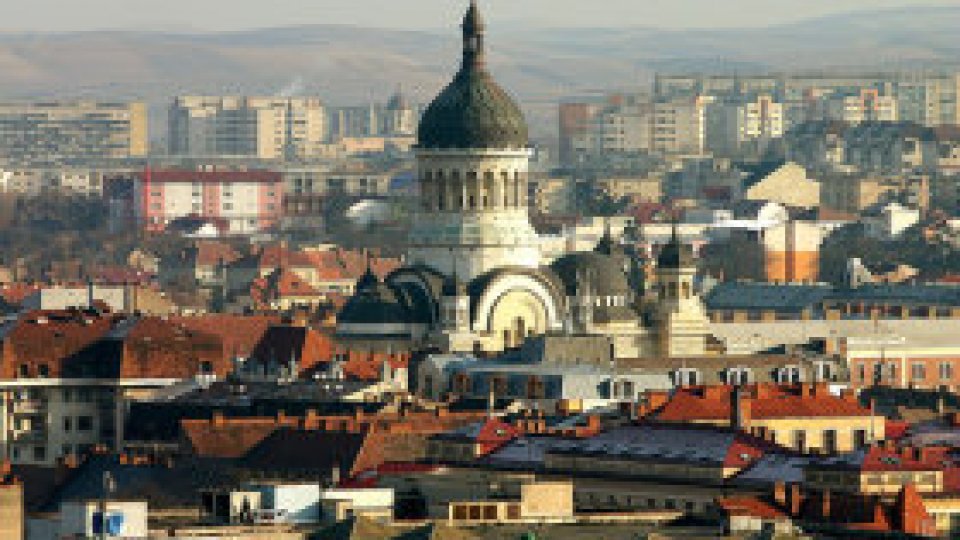 Articol de Claudiu Pădurean, 30 Iunie 2021, 01:12
Cluj is the city with the fastest economic growth in the European Union in the last two decades.
The information was published by World Bank experts, based on data collected by Eurostat, which monitors all major cities in the Union.
Joining the European Union was a historic opportunity for Cluj. The city's economy has grown considerably in the last two decades - says the World Bank's urban development expert, Marcel Ionescu Heroiu.
"Cluj, at the moment, is the fastest growing city in the European Union. Eurostat collects data for the largest cities in the European Union and if we look at the period in which the data were collected, 2000 and 2019, so in one generation, Cluj's GDP has increased 4.5 times[...]", says Marcel Ionescu Heroiu.
Not only the economy of Cluj has grown spectacularly. Among the European cities with the highest economic growth are Bucharest, Oradea and Timisoara. Today's Romanian economy is much better than the communist one. In 2019, the value of Romanian exports was 25 times higher than in 1990.
Translated by: Radu Matei