23 April Saint George Day
23 April Saint George Day
Christians have celebrated Saint George on April 23rd, Holy Patron of the Romanian Land Forces.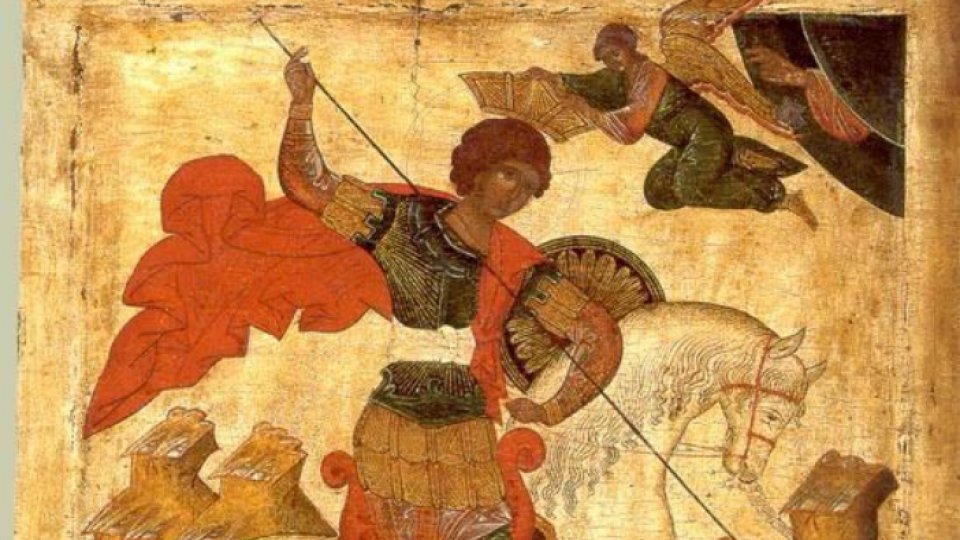 23 Aprilie 2018, 22:12
Romanians around the world have celebrated St. George Day on April 23. Saint George was one of the Fourteen Holy Helpers and one of the most prominent military saints. He is immortalized in the myth of Saint George and the Dragon.
His memorial, Saint George's Day, is traditionally celebrated on 23 April by both Christian Catholic and Orthodox Churches.
Many countries, cities, professions and organizations claim Saint George as their patron. Saint George is the patron saint of Romania, and a number of churches, towns and geographical areas are dedicated to him.
Over one million Romanians (1,077 million) have celebrated their name day on April 23, 70% of which are men, according to statistics.
Source:RRA.RADOR