The municipality of Botosani, awarded at a gala related to smart cities
The municipality of Botosani, awarded at a gala related to smart cities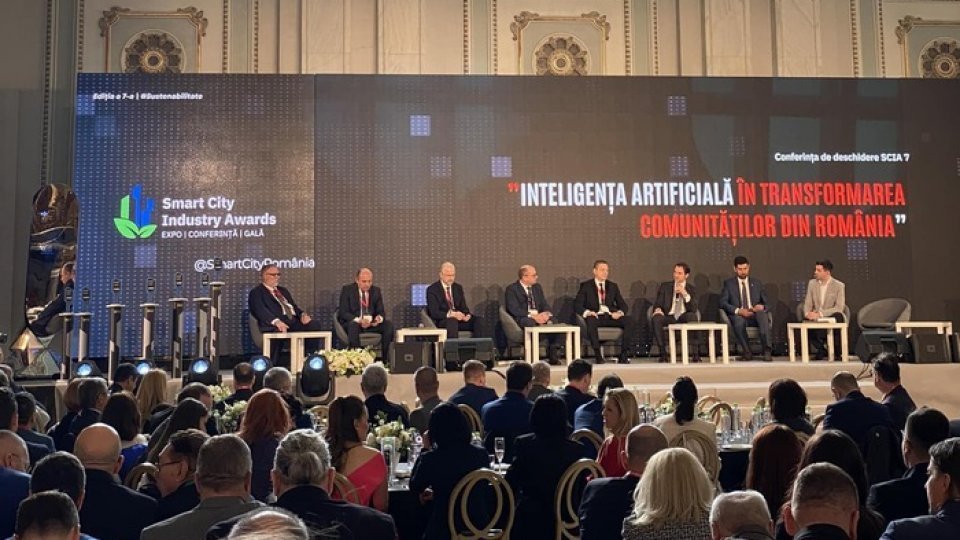 Articol de Radiojurnal, 02 Aprilie 2023, 00:03
The municipality of Botosani was awarded at a gala related to smart cities, organized by the Ministry of Research, Innovation and Digitization.
The distinction received by Botosani was awarded for the city with the most accelerated development potential - projects submitted for financing of over 100 million euros in the last 12 months, as announced by the City Hall.
The awards gala also included a conference related to the ways of implementing artificial intelligence in the development of communities and how this intelligence can be used to support smart city projects.
The event also hosted a sustainability pavilion, which aimed to bring together Romanian companies with sustainability initiatives and projects that supported communities in this regard.
Translated by: Radu Matei