Romanian-Canadian Air Policing exercise at Kogălniceanu base in Romania
Romanian-Canadian Air Policing exercise at Kogălniceanu base in Romania
Canadian and Romanian pilots are conducting today an Air Policing exercise at the Mihail Kogălniceanu base in Constanța, Romania.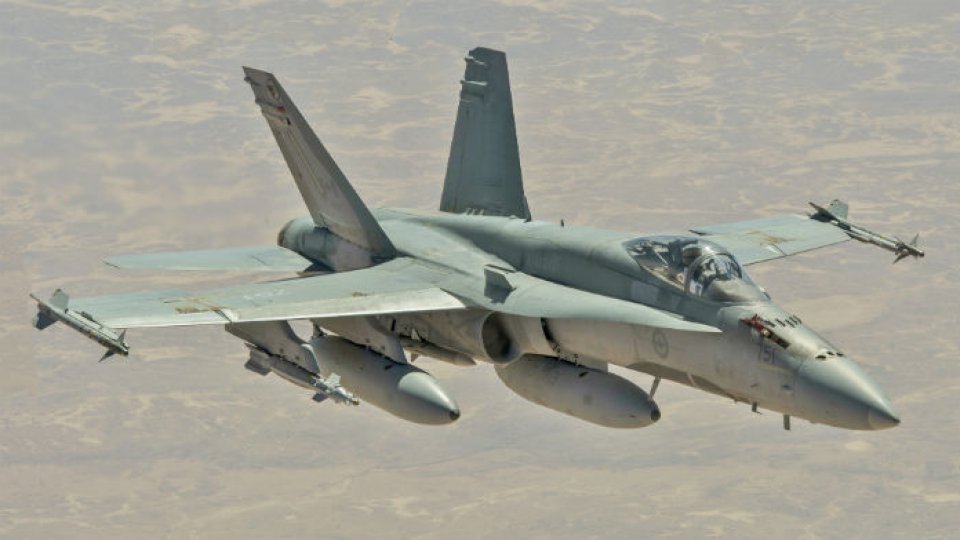 Articol de Mona Constantinescu, Constanţa, 14 Decembrie 2017, 11:14
Pilots from the Canadian Air Forces (CAF) detachment deployed to Romania for NATO's enhanced Air Policing mission are conducting, today, together with Romanian pilots, a military exercise at the Mihail Kogălniceanu base in Constanța, Romania.
Canadian Air Force (RCAF) deployed at the Mihail Kogălniceanu air base brought to Constanța, in September 2017, four Royal Canadian Air Force (RCAF) CF-188 Hornet aircrafts (popularly known as CF-18) and about 135 CAF personnel to participate in NATO enhanced Air Policing from September to December 2017.
NATO Air Policing Missions are part of the Alliance's Assurance Measures to strengthen its eastern flank.
Today exercise is part of these missions.
Several MIG-21 Lancer and CF-18 Hornet armed with missiles are permanently prepared to intercept any unidentified aircraft approaching Romanian airspace, and the exercise scheduled for today at the Kogălniceanu military base aims at joint training, in a unitary concept, to fulfill specific interoperability requirements of the North Atlantic Alliance and to increase the level of cooperation with the Allies.
NATO missions of this kind increase the speed of response to emerging security threats and challenges.
Source:RRA.Translated by Miruna Matei