Romania condemns the illegal annexation of Ukraine's territories
Romania condemns the illegal annexation of Ukraine's territories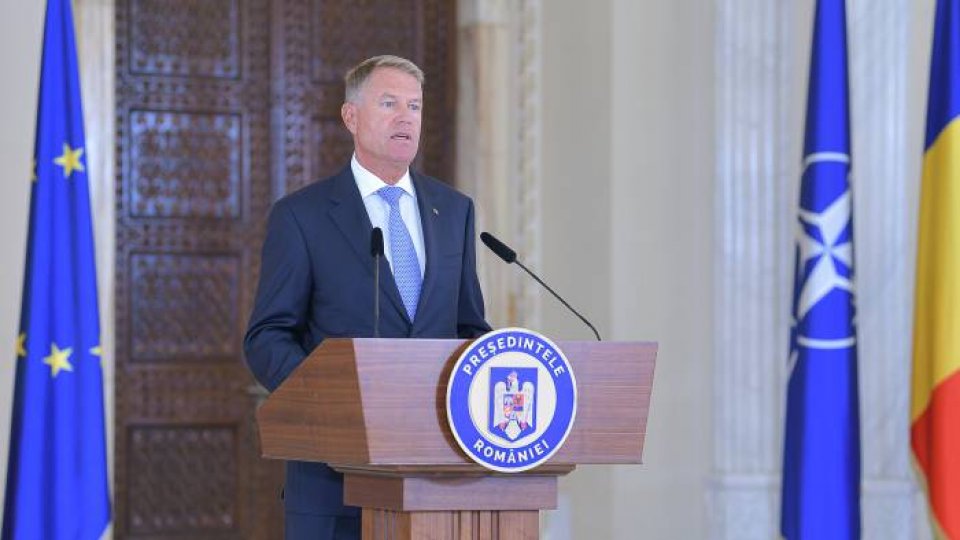 Articol de Radiojurnal, 01 Octombrie 2022, 05:21
Romania, like the other states in the European Union, does not recognize and will never recognize the illegal referendums orchestrated by Russia, in serious violation of the independence, sovereignty and territorial integrity of Ukraine, says President Klaus Iohannis, in a post on Facebook.
The European Council adopted a joint statement by which it firmly rejects and unequivocally condemns Russia's illegal annexation of the Ukrainian regions of Donetsk, Luhansk, Zaporozhye and Kherson, Klaus Iohannis says.
At the same time, the Ministry of Foreign Affairs from Bucharest conveys that Romania condemns in the strongest terms the signing of the so-called agreements on the entry into the Russian Federation of Ukrainian regions under the illegal occupation of Russian troops.
Kremlin leader Vladimir Putin recently announced Russia's annexation of four Ukrainian territories, saying it was the choice of the people in those areas.
Translated by: Radu Matei