Romania, among the countries with the largest decrease in EU production
Romania, among the countries with the largest decrease in EU production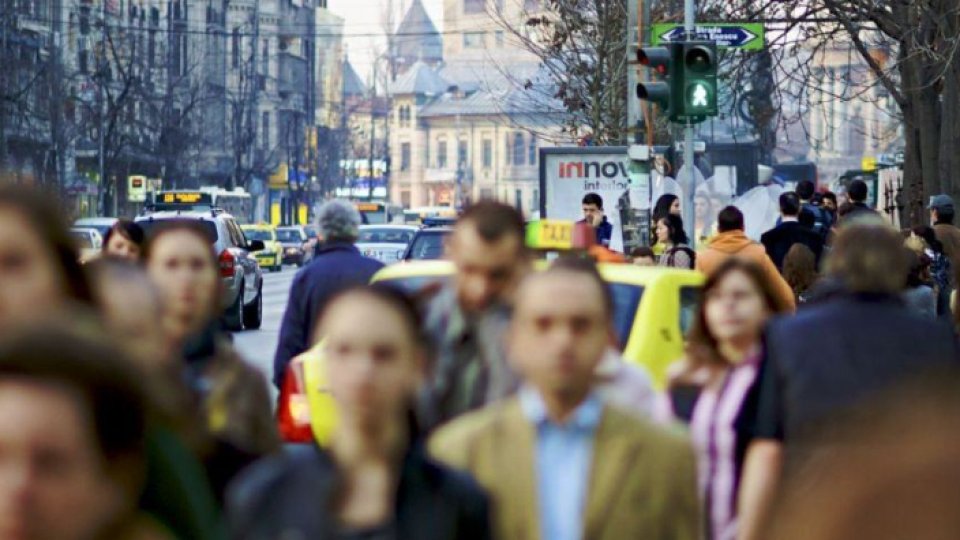 Articol de Radiojurnal, 14 Mai 2022, 15:59
Romania is among the countries with the most significant decrease in industrial production in the European Union in March, compared to the same period last year, according to data released by Eurostat.
Slovakia, Ireland, Germany and Luxembourg are also on the same list.
The largest increases in this indicator were in Lithuania, Bulgaria and Poland.
Translated by: Radu Matei