Auction for the purchase of 62 electric trains
Auction for the purchase of 62 electric trains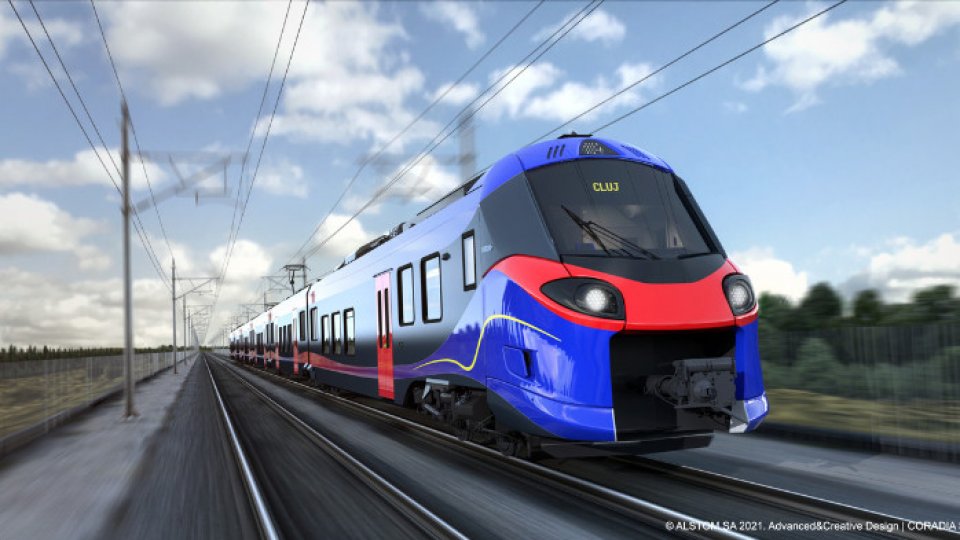 Articol de Florin Lepădatu, 08 Mai 2022, 01:46
RADIO ROMANIA NEWS - The Ministry of Transport launches next week the tender for the purchase of 62 short-distance electric trains.
Also through the National Recovery and Resilience Plan, the first 12 hydrogen frames will be purchased.
The new rolling stock will help reduce congestion on the roads and reduce pollutant emissions, says the president of the railway reform authority, Stefan Rosanu.
Stefan Rosanu: "In a few days we will be able to relax the tender for local electric trains, which will also contribute to increasing the quality of services around the big cities. These trains that we will buy will come with passenger information systems, with wifi, as well as with access for people with disabilities. All modern principles of transport investment will be incorporated into the tender specifications."
The new grants will be part of the metropolitan train concept through which the Ministry of Transport will ensure a predictable schedule with departures every hour or even every 30 minutes, RRA reporter Alex Lancuzov told us.
Translated by: Radu Matei