Restrictions of Romanian workers in Spain approved by EC
Restrictions of Romanian workers in Spain approved by EC
The European Commission has adopted the decision that approves Spain's request to restrict its labour market to Romanian workers until 31 December 2012.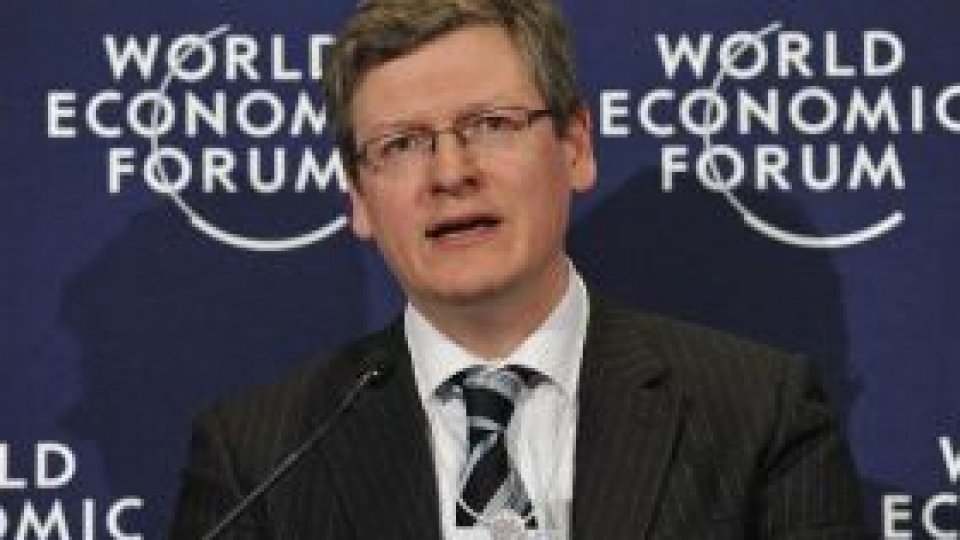 Articol de Bogdan Mihai, 12 August 2011, 12:20
On Thursday the European Commission approved Spain's request its labour market to Romanian workers until 31 December 201, according to a release of the Community executive.
László Andor, the European Commissioner for Employment, Social Affairs and Inclusion, insisted that the decision had been taken "because of the very specific employment situation in Spain".
"As a rule, I am convinced that restricting the free movement of European workers is not the answer to high unemployment. We should rather focus on creating new job opportunities."
"However, the Commission understands why, at this particular juncture - because of the dramatic employment situation and the very complex financial environment - the Spanish authorities wish to step back from full free movement. 00 on 1 January 2010.The Spanish request is supported by factual evidence and the Accession Treaty does allow the re-imposition of temporary restrictive measures in such cases," László Andor said.
In June, the unemployment rate in Spain reached its highest level in the EU, 21 percent.
The Commission's analysis concluded that approximately 30 percent of Romanian citizens working in Spain were unemployed in the first quarter of 2011, the second highest number after Spanish nationals.
The restrictions will apply to activities in all sectors and regions, but shall not affect the Romanians who are already working in Spain.
Translated by: Denisse-Meda Bucura
MA Student, MTTLC, Bucharest University