Regular flights at Baneasa airport resumed after a ten-year break
Regular flights at Baneasa airport resumed after a ten-year break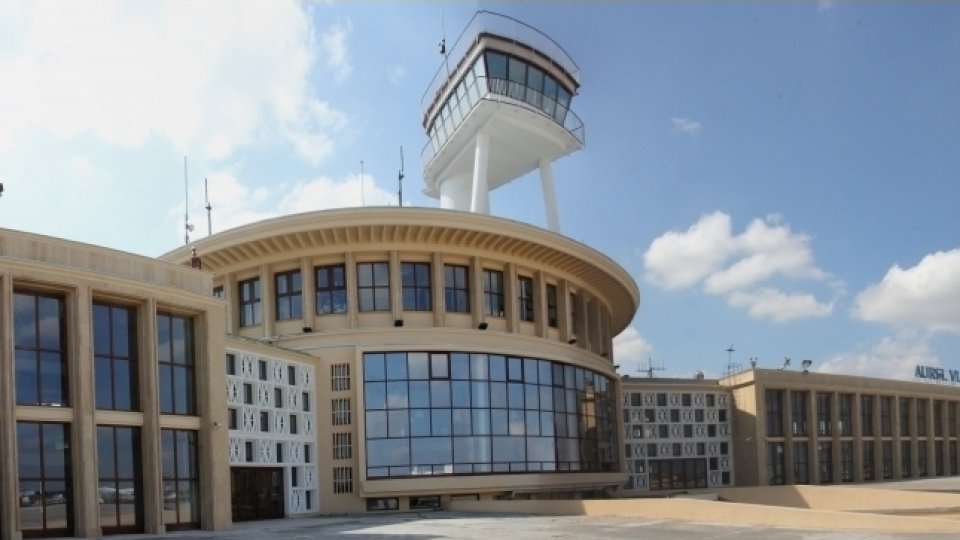 Articol de Radiojurnal, 05 Iunie 2023, 18:05
Regular flights at Baneasa airport resumed after an interruption of more than 10 years.
For now, only one Italian operator has launched flights to Rome, with four per week, the same operator also having open routes from Bacau to Rome.
However, the Bucharest Airports company is in advanced discussions with two or three other companies to come to Baneasa for flights.
RRA reporter Alex Lancuzov states that there are four boarding gates at Baneasa airport, and passenger processing takes less than an hour, unlike Otopeni, where passengers are asked to arrive three hours before take-off.
Translated by: Radu Matei