Prime Minister Ciuca spoke in Bucharest with the Israeli foreign minister
Prime Minister Ciuca spoke in Bucharest with the Israeli foreign minister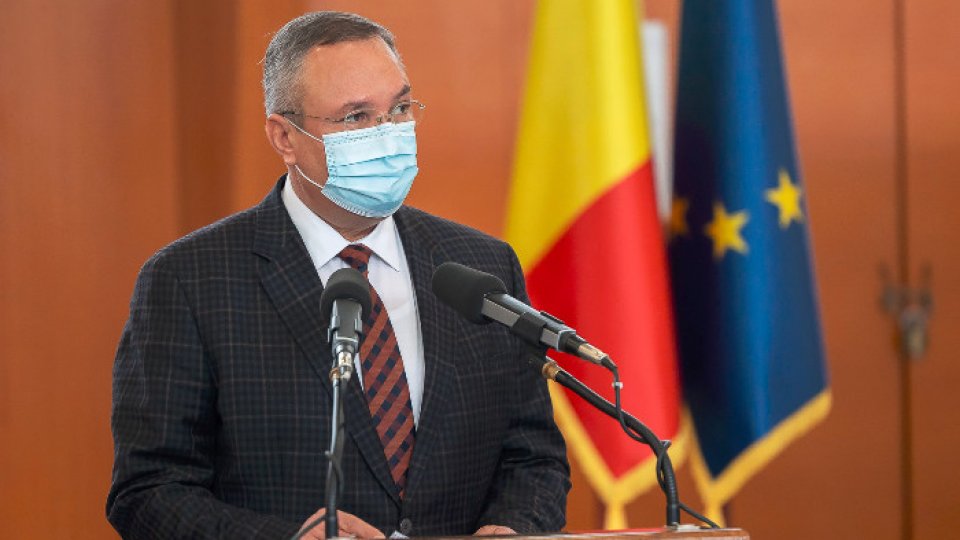 Articol de Radiojurnal, 13 Martie 2022, 18:58
Today, in Bucharest, Prime Minister Nicolae Ciuca discussed with Israeli Foreign Minister Yair Lapid the Russian aggression in Ukraine.
The Romanian Prime Minister strongly condemned this aggression and noted the strong and united response of the European Union and NATO, to strengthen the eastern flank and ensure security.
The Israeli official congratulated Romania on the support given to Israeli citizens who are taking refuge in Romania and who want to repatriate to Israel.
Translated by: Radu Matei