PNL and PSD discussed today the amendment of the Fiscal Code
PNL and PSD discussed today the amendment of the Fiscal Code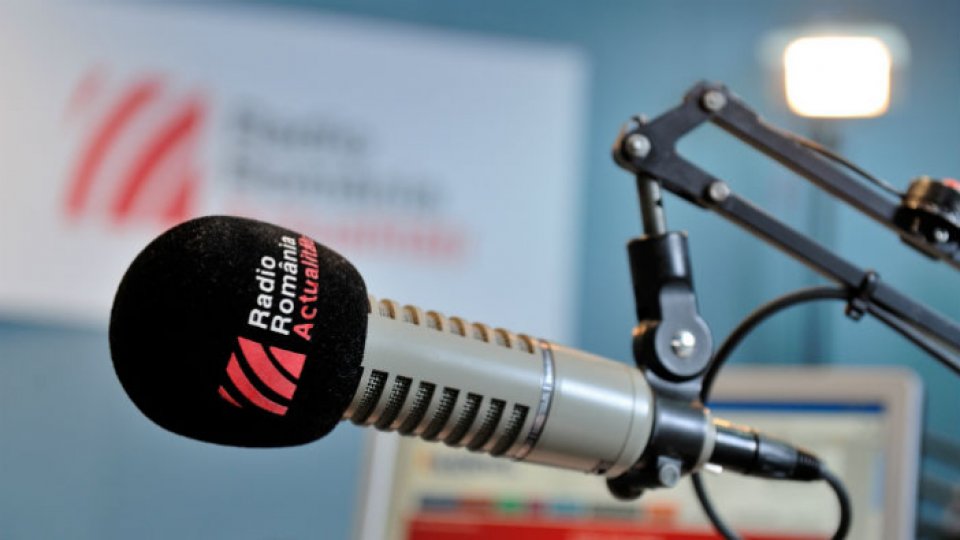 Articol de Alina Stănuţă, 27 Iunie 2022, 18:25
The Liberals and the Social Democrats met this morning, in separate sessions, to present in the governing forums the proposals to amend the Fiscal Code.
The discussions at PSD were held with the finance minister Adrian Caciu, present, while at PNL the head of ANAF (National Agency for Fiscal Administration), Lucian Heius, was invited to the meeting. The meetings of the two parties, organized this morning, came against the background of the misunderstandings in the coalition related to some fiscal measures.
Thus, while PSD proposes the progressive taxation of special pensions, PNL showed that the entry into force of some measures, which can later be declared unconstitutional, means damages paid from the state budget.
Another point in divergence between the governing partners is the tax for health and education that large companies with turnovers over 100 million euros should pay - PSD proposal.
PNL said it would not support any measures that would stifle the business environment. Beyond the differences, PNL and PSD claim in unison that no new tax will be introduced this year. However, it seems that there is an agreement between the two parties to increase the taxes on tobacco, gambling and sugar from next year.
After the PSD meeting ended the Social Democrat leaders resumed their arguments for the measures they support.
A meeting of the governing coalition is scheduled for Wednesday, when a decision is expected on the final form of the amendments to the Fiscal Code that will enter into force in 2023.
Translated by: Radu Matei