National Press Review August 3
National Press Review August 3
Articles from dailies Adevărul, România Liberă, Evenimentul Zilei, Jurnalul Național, Azi, Bursa, Ziarul Financiar and Curierul Național.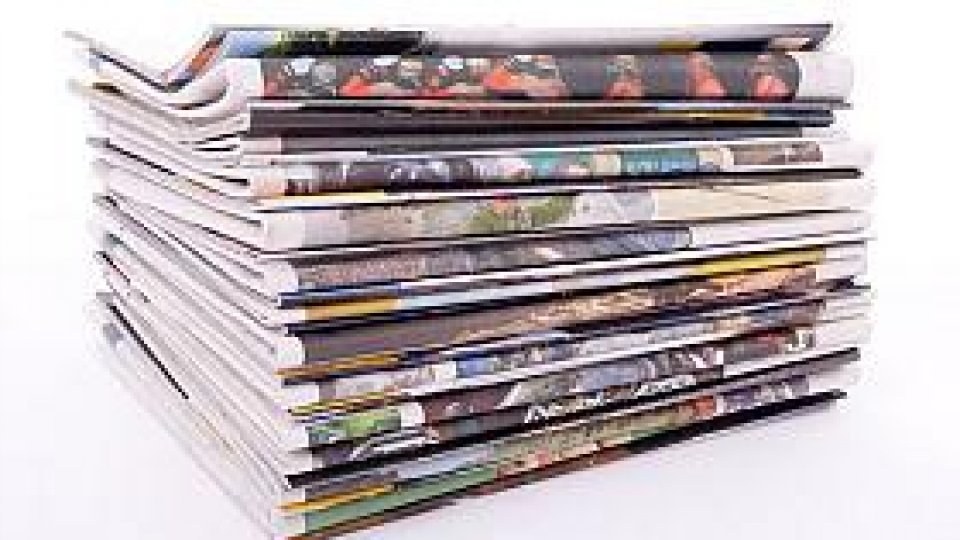 Articol de Octavian Begu, 03 August 2012, 13:31
Today's newspapers explores all angles of the Constitutional Court announcement that postponed for more than a month, the decision linked to the validity of the referendum on the dismissal of the President. What will follow and what impact it will have on the internal politics of the national currency.
Romania in political collapse, writes ADEVĂRUL on the front page commenting the postponement with 41 days the decision on the referendum.
In the article it says that it is undermining the institutions of the State, seriously affecting the economy and the weakening of Leu.
ROMÂNIA LIBERĂ believes that subjected to immense political pressure, the Court gave in being an institution still kneeling.
Also EVENIMENTUL ZILEI believes that the judges would have been proved the constitutional impotency that can yesterday's decision blow up the results of the recent local elections.
Instead, JURNALUL NAȚIONAL notes, under the title of 9/11 and yet one day, that remains suspended President Traian Băsescu and the President's prerogatives are carried further by Crin Antonescu.
The latter is quoted as saying that the delay arises out of the Court's belief in the electoral process that counts every vote.
In AZI we find out the opinion of the Mayor of Sibiu , Klaus Iohannis, according to which the mayors cannot clean the electoral lists until August 31 as the Court required.
BURSA and ZIARUL FINANCIAR refer to the impact of the internal political situation on the domestic currency.
Mugur Isărescu , the Governor of BNR's declaration is taken over, whereby a solve would enhance investor confidence.
He acknowledges that capital outflows have affected the national currency, but gives assurances that the Central Bank can support it.
JURNALUL NAȚIONAL , under the title IMF counts the vulnerable consumers, that Ministry of Labour should establish who will continue to pay tariffs for energy and gas prices subsidised after liberalisation.
The same newspaper says that the Attorney General would prolong his delegation of Daniel Morar at ( National Anticorruption Directorate)DNA leadership.
CURIERUL NAȚIONAL tells us that, after the new law of health will apply, any Romanian will not be uninsured.
The system will be structured in three services packages, and the co-payment will be required to access the package.
ROMÂNIA LIBERĂ writes about Horia Roman Patapievici's resignation from the Presidency of ICR and about the fact that the heads of 12 counties agricultural divisions were put to make a census of drought disaster areas.
But the figures must be sent to the Ministry are changing daily.
In ADEVĂRUL, we read about the phenomenon from the Olympics, where Chinese athletes win a medal after medal, results absolutely obsolete in common, but also about footballers hopes from CFR Cluj and FC Vaslui for qualification to the Champions League groups.
Translated by
Denisse-Meda Bucura
MTTLC, Bucharest University