More than 100 migrants were stopped from entering Romania from Serbia
More than 100 migrants were stopped from entering Romania from Serbia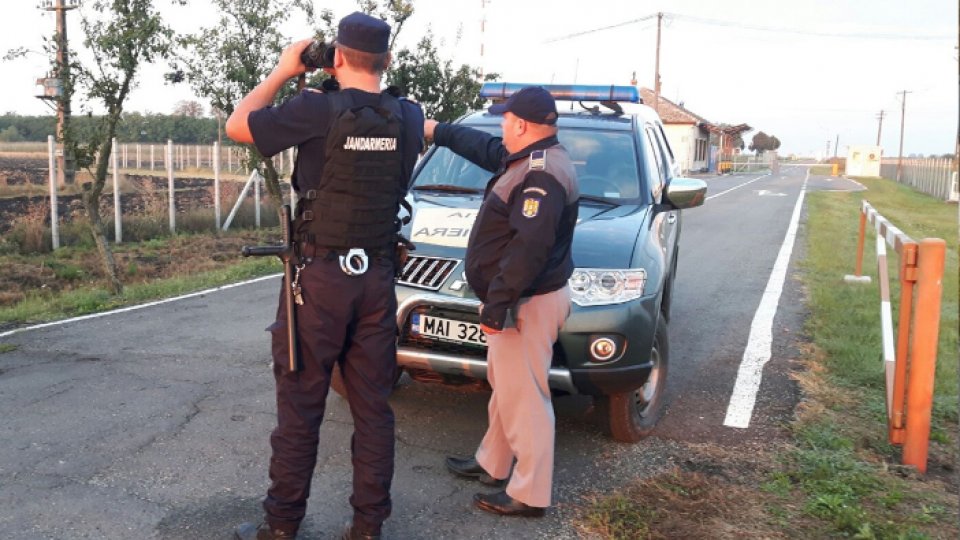 Articol de Radiojurnal, 22 Noiembrie 2020, 00:19
More than 100 migrants were stopped from entering Romania from Serbia.
The Border Police from Timis County observed them on the territory of the neighboring state, near the border, and notified the Serbian authorities.
Surveillance measures in the area will be intensified to discourage the entry of other groups of migrants into Romania - the General Inspectorate of Border Police also stated.
Translated by: Radu Matei