Maramures will be promoted by the BBC as a tourist destination
Maramures will be promoted by the BBC as a tourist destination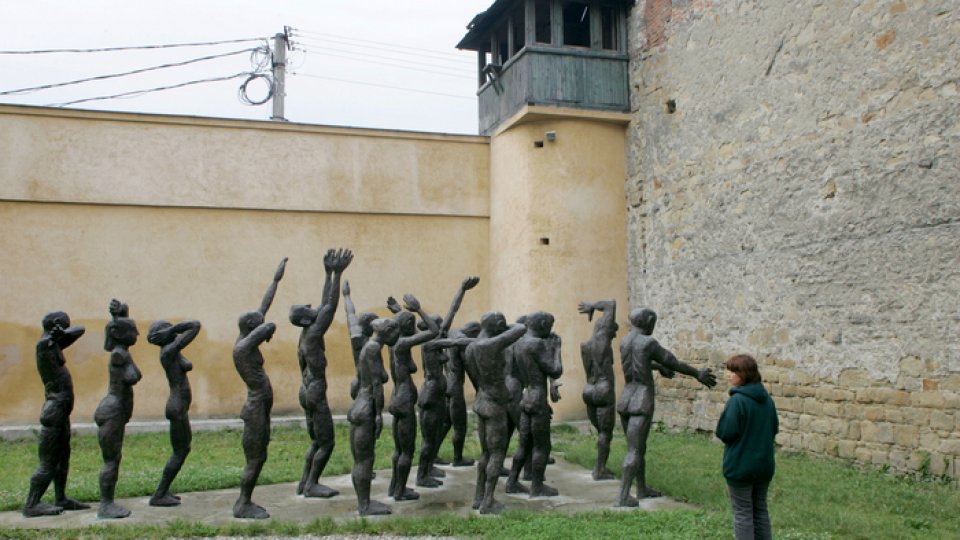 Articol de Sergiu Şteţ, 15 Septembrie 2021, 00:16
Maramures County will promoted as a tourist destination by BBC television, Radio Sighet reports.
Executive producer Morgan Roberts, production assistant Amy Jarrold and actor Romesh Ranganathan will film in the upcoming days on Ignis Peak, at Mocanita, at the Merry Cemetery in Sapanta, as well as at the Victims of Communism Memorial in Sighet, the wooden churches, and at other tourist and cultural objectives in Maramures County.
The British television BBC makes a documentary film through which it wants to promote beautiful places in different parts of the world, encouraging people to go and discover unique locations.
Translated by: Radu Matei