Major investment of the European Commission in Ilfov County
Major investment of the European Commission in Ilfov County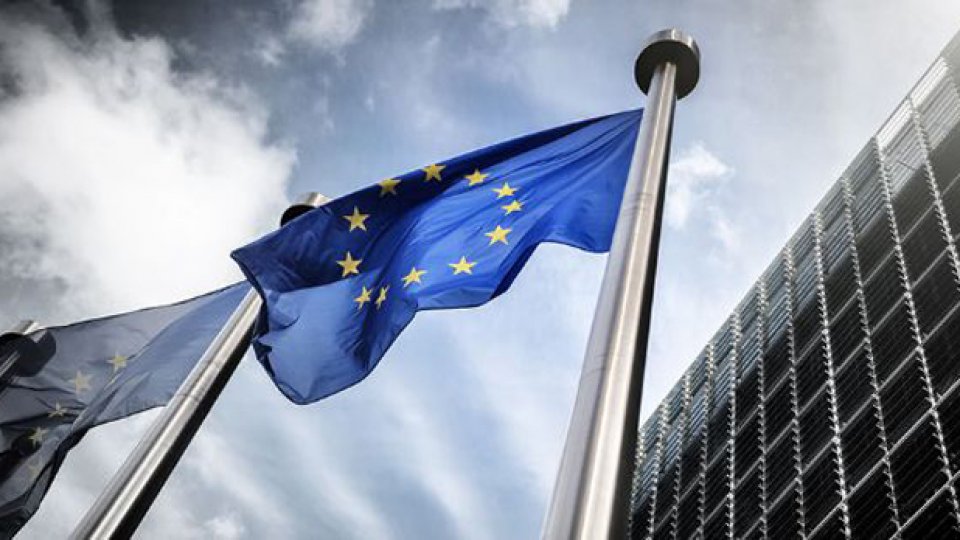 Articol de Carmen Gavrilă, 16 Ianuarie 2021, 00:43
The European Commission has approved a major investment of over 222 million Euros from the Cohesion Fund for the modernization and installation of drinking water and wastewater infrastructure in Ilfov County, Romania. The investment will connect more people to the sewerage network and will ensure better quality and less wastewater leakage.
The European Commission states that this investment will provide drinking water that meets quality standards for approximately 234.000 people.
As a result of this project, the connection rate to the water supply system will increase from 57.1% to 99.6% in 52 communities. At the same time, the sewerage network will be expanded by 43.29%, to serve 100% of the area's population.
Translated by: Radu Matei