Nuclearelectrica will receive US grants
Nuclearelectrica will receive US grants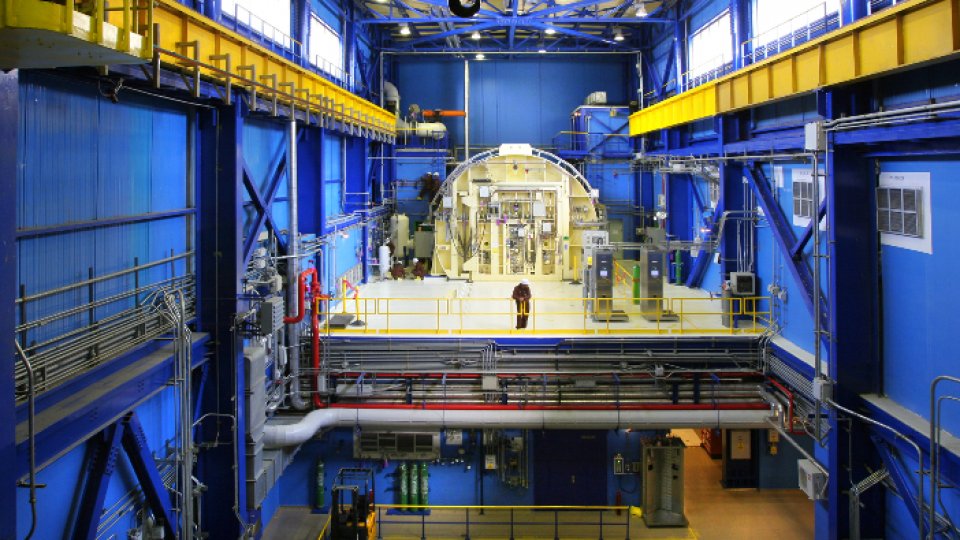 Articol de Radiojurnal, 15 Ianuarie 2021, 02:47
Nuclearelectrica will receive US grants to identify and evaluate suitable sites for the construction of mini-reactors.
The grant offered by the US Agency for Trade and Development is almost worth 1.3 million dollars and will be used to find such sites, other than the Cernavoda area.
The United States and Romania are committed to the development of nuclear energy - says Nuclearelectrica in a statement, and, according to Romania's draft energy strategy, the use of small and modular nuclear reactors could be beneficial for ensuring new energy capacities without carbon emissions after the year 2035.
Almost two years ago, a memorandum was signed between Nuclearelectrica and the American manufacturer NuScale Power regarding the exchange of technical and economic information for the development of the nuclear sector in Romania by building such small modular reactors.
Translated by: Radu Matei