European Commission warns Romania in latest Country Report
European Commission warns Romania in latest Country Report
Romania has made limited progress following the country-specific recommendations of 2019.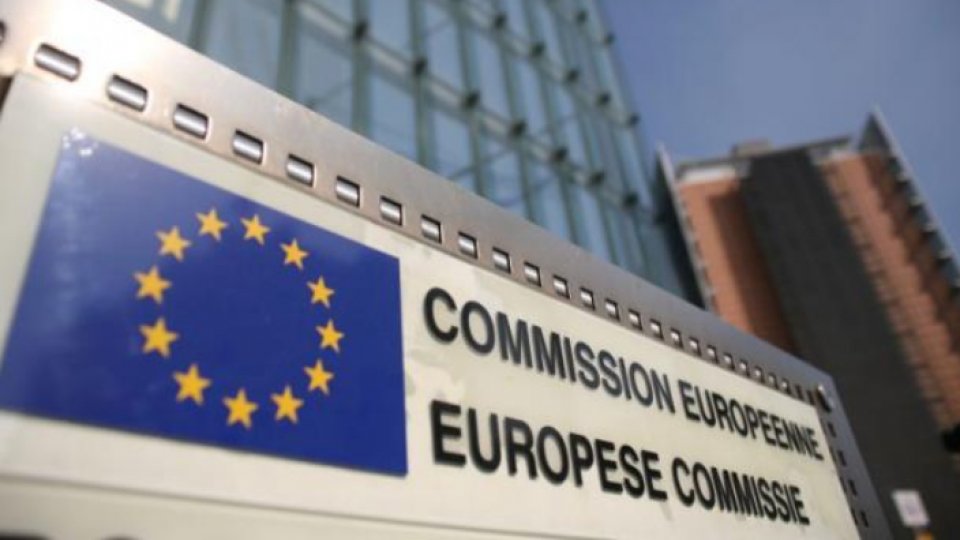 Articol de Arina Petrovici, 26 Februarie 2020, 21:28
Romania has made limited progress following the country-specific recommendations of 2019 and is still facing the risk of deteriorating the current account deficit - says the European Commission in the Country Report published on Wednesday.
General government debt is projected to increase. Because of the widening of the public deficit, the general government debt is set to rise from 35% of GDP in 2018 to 40.6% of GDP in 2021. Assuming no policy change, the debt is set to increase above 90% of GDP by 2030.
Romania has made limited progress in relation to the country-specific recommendations of 2019, given that substantial progress in the financial and banking sectors has been counteracted by lack of positive changes regarding the fiscal framework, public pension system, minimum inclusion income, predictability of the decision-making process and governance of state-owned companies.
In contrast, Romania has made substantial progress on protecting the financial stability and soundness of the banking sector and some positive developments regarding the long-term viability of the second pension pillar, but also on implementation of a national public procurement strategy.
Among other key structural issues analyzed in this report, which point to particular challenges for Romania's economy:
• Poverty and inequality remain high, with limited access to services,
• Education spending is amongst the lowest in the EU. Early school leaving is very high, in particular for pupils in rural areas, Roma children and children with disabilities. An Executive summary 7 integrated, nation-wide strategy targeting early school leaving is not yet in place. Educational outcomes, especially in rural and economically deprived areas, are not improving,
• The healthcare system is not effective in improving neither accessibility nor the health of the population,
• Regional disparities in Romania are amongst the highest in the EU,
• Romania's weak research and innovation performance hampers the transition towards a knowledge-based economy,
• The reform of the public administration is stalling, still some progress was made on executing the national public procurement strategy,
• Substantial challenges remain regarding air pollution, climate change mitigation and adaptation,
• Corruption continues to be a major problem for the business environment in Romania.
Report released on Wednesday, 26 February, by the European Commission is titled "2020 European Semester: Assessment of progress on structural reforms, prevention and correction of macroeconomic imbalances, and results of in-depth reviews under Regulation (EU) No.1176/2011."
Source:RRA, European Commission.Translated by Miruna Matei