Etna erupted for an hour
Catania-Fontanarossa Airport in Sicily was reopened on Thursday after having been closed during the night because of the Mount Etna eruption.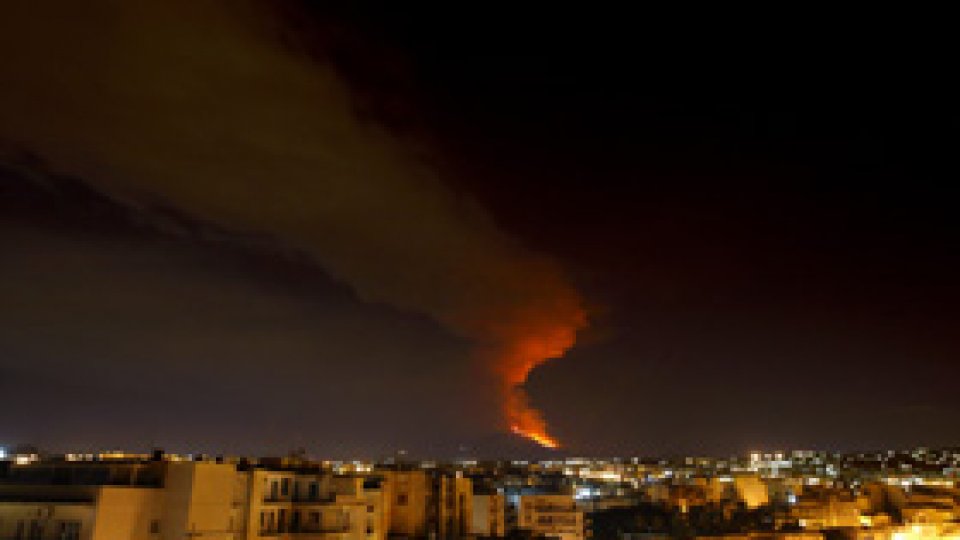 Articol de Elena Postelnicu, Corespondent RRA în Italia, 14 Ianuarie 2011, 10:24
Wednesday night, Mount Etna, which is 3.329 metres above sea level, was active for an hour.
Mount Etna is the most dangerous active volcano in Europe.
The biggest eruption of the volcano took place in 1669, when 15.000 persons died.
The volcano has been active for over 500.000 years. The last major eruption took place in 1992.
On Wednesday night, the volcano spewed ash into the atmosphere, which led to the Fontanarossa airport being temporarily closed. Several flights were cancelled.
According to the experts from the Volcanological Institute in Catania, lava flow covered the eastern side of the mountain and nobody was hurt.
Translated by: Raluca Mizdrea
MA Student, MTTLC, Bucharest University