EC approves Romania - US nuclear agreement
EC approves Romania - US nuclear agreement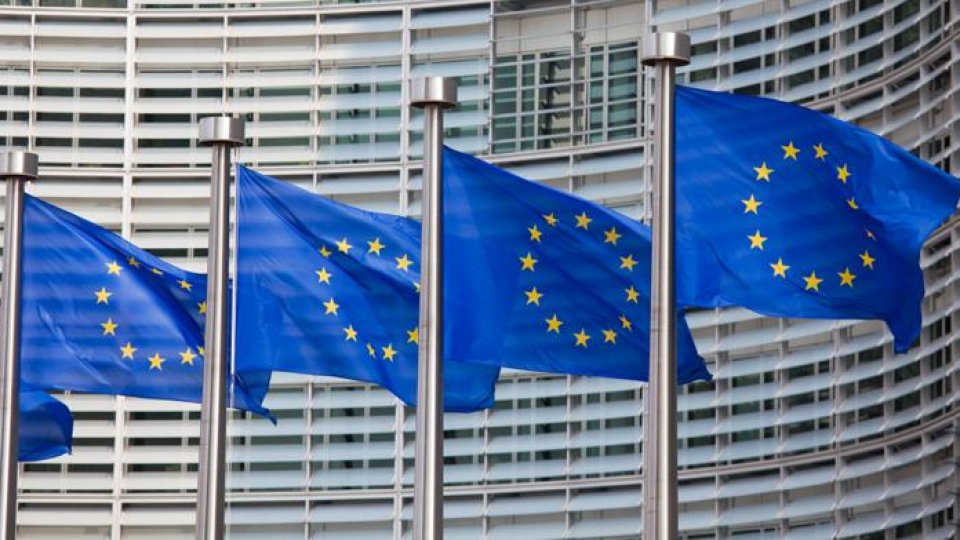 Articol de Radiojurnal, 22 Noiembrie 2020, 00:22
The European Commission (EC) has approved the initialed agreement between Romania and the United States on cooperation in the nuclear field, collaboration for the construction of reactors 3 and 4 at Cernavoda and refurbishment works - wrote on Facebook the Minister of Economy, Virgil Popescu.
The Brussels agreement allows us to start a strong relationship with US partners and attract others for a collaboration between a Canada-France Euro-Atlantic consortium - the minister noted - who states that for the refurbishment of Unit 1, for the construction of reactors 3 and 4 and for the development of projects in the energy field 7 billion dollars were obtained in the United States.
Virgil Popescu appreciates that the agreement will bring energy security in Romania, but also investments and jobs in many sectors that will work to achieve the objectives of the partnership.
Translated by: Radu Matei